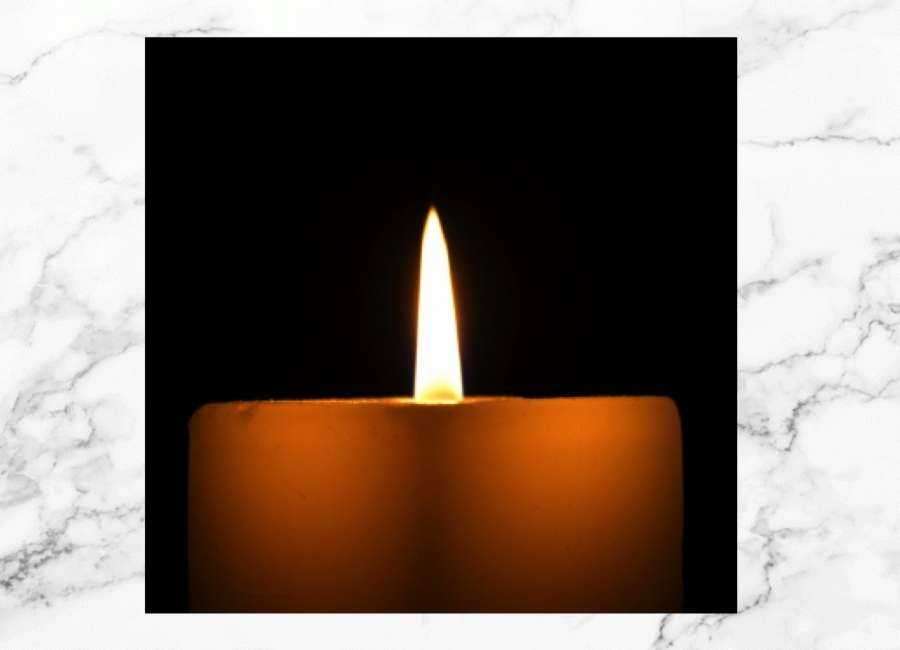 Rennie Lynn Black, age 61, of Newnan passed away on July 30, 2022.
He was born on January 7, 1961, to the late Carlos T. Black and Glenda Birdsong Black. He is also preceded in death by his loyal dogs, Major and Raven
Rennie was an outdoorsman and loved fishing and hunting.
He is survived by his aunt, Dorsey Birdsong; cousins, Chad (Leslie) Birdsong, and Chastity (Marco) Diaz; long-time friend, Dave McHugh; and his dog, Deek.
There will be a visitation held at McKoon Funeral Home on Wednesday, August 3, 2022, from 6 p.m. to 8 p.m. Graveside services will be held at O'Neal Cemetery in Athens, AL on Friday, August 5, 2022, at 11 a.m.
Online condolences can be expressed at www.mckoon.com
McKoon Funeral Home and Crematory 770-253-4580