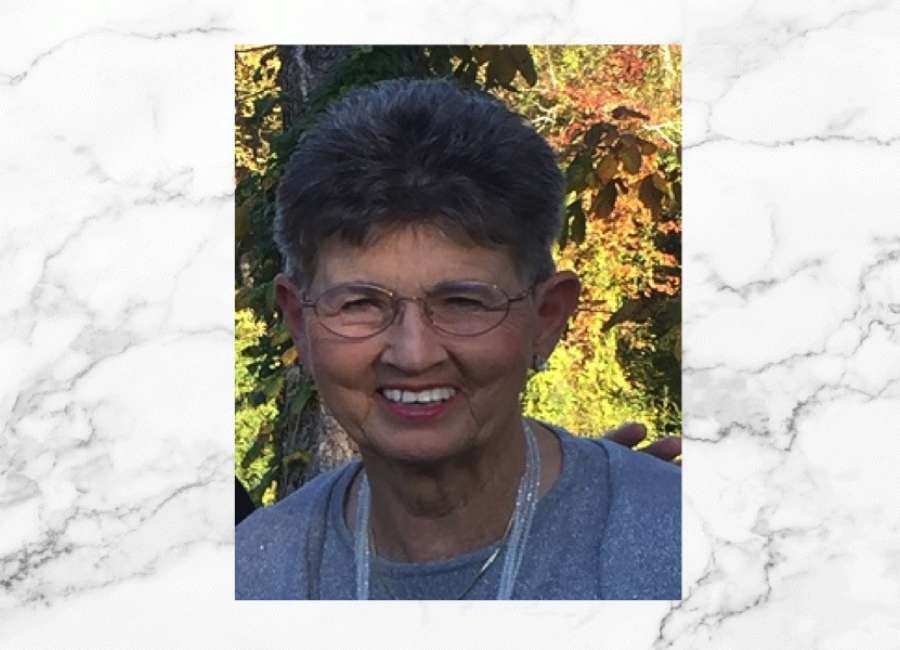 Priscilla Vinson Luna went to be with the Lord on Thursday, July 28, 2022, surrounded by the love of her family.
She was born December 27, 1940, in Washington, GA to Mary Jean and Doyle Vinson. She is survived by her sister Billie Jean Sasser.
She will be deeply missed and mourned by her children, Susanne Luna Taunton, James Michael Luna, April Luna Gordon, Roger Carroll Luna and their families, including 3 granddaughters and 9 great-grandchildren, and many loved nieces, nephews, and other extended family.
After graduating high school, Priscilla went to work for Continental Airlines in Chicago, Illinois, moving back to Georgia several years later and settling down in Hampton, Ga, with George C. Luna. She was an active member of the Jacettes, the local tennis team, Berea Christian church, and still found time to learn to fly a plane.
She always had time, from cheering on April in basketball to piling the kids and their friends into her Chrysler Station Wagon for a summer trip to six flags. In later years she worked for Rockwell Collins and attended New Hope Baptist Church in Fayetteville, Ga. More recently, she loved working as the Office Admin for Brian Preston at AboundWealth and The Foundation at Sacred Journey.
She was an avid clogger, breaking out her dance moves anytime and anywhere there was music. She loved spending time with her daughter Susanne at horse shows, and she was the best horse show Mom to everyone at the barn, providing support, encouragement, and her famous PB&J.
Priscilla never met a stranger and was always there to get involved or provide a helping hand.
If you knew Priscilla, you know she had a love for all animals and would have tried to save them all. In honor of her memory and in lieu of flowers, please consider donating in her memory to the Atlanta Humane Society, www.atlantahumane.org.
Condolences may be expressed to the family online at www.mckoon.com
There will be a memorial service for Priscilla Luna in the chapel of McKoon Funeral Home on August 7, 2022, at 2 p.m.. This will be directly followed by a Celebration of Life at Lilian Gardens in Newnan, Ga, a few blocks from the funeral home. Please come and join us at Lilian Gardens as we celebrate the wonderful life of Priscilla Luna and all the lives that she touched.
McKoon Funeral Home & Crematory (770) 253-4580