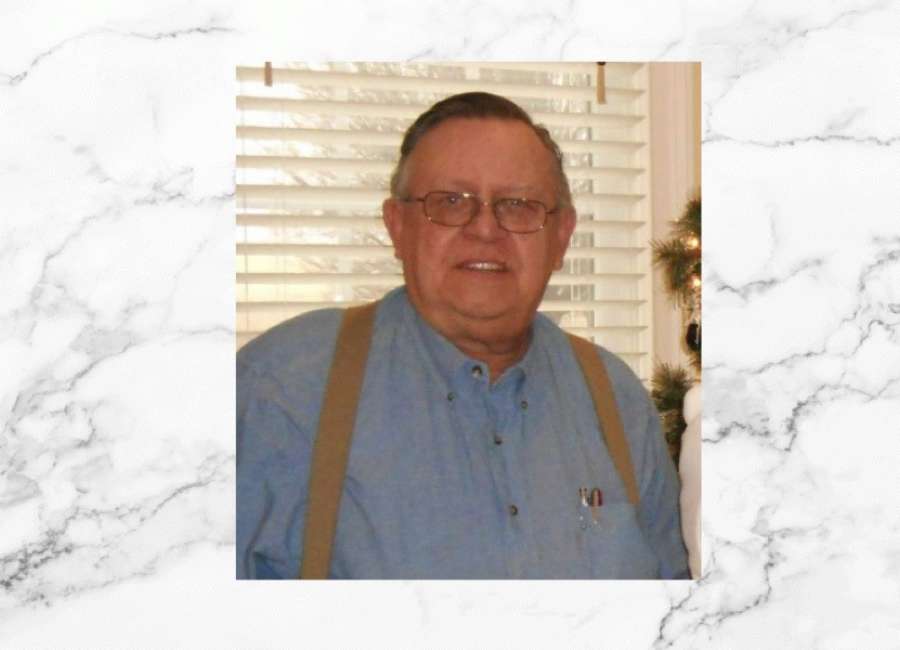 Paul Andrew Micknicz, age 80, of Newnan passed away on July 23, 2022, at Piedmont Fayette Hospital.
He was born on April 9, 1942, in Elizabeth, NJ to the late Andrew Micknicz and Anna Micknicz. In addition to his parents, he was also preceded in death by his wife, Penny Micknicz.
After high school, Paul joined the US Navy and served his country proudly on the USS Conway. He was a family man who enjoyed trips to the beach, especially Pensacola. Paul was a fan of science fiction and history and had read nearly all of the works of Jules Verne.
Paul is survived by his daughters, Kirsten Dillard, and Mandi Micknicz; grandchildren, Molly, Noah, Harlow, and Drew; and brother, Andrew Micknicz.
Online condolences may be expressed at www.mckoon.com
McKoon Funeral Home and Crematory 770-253-4580