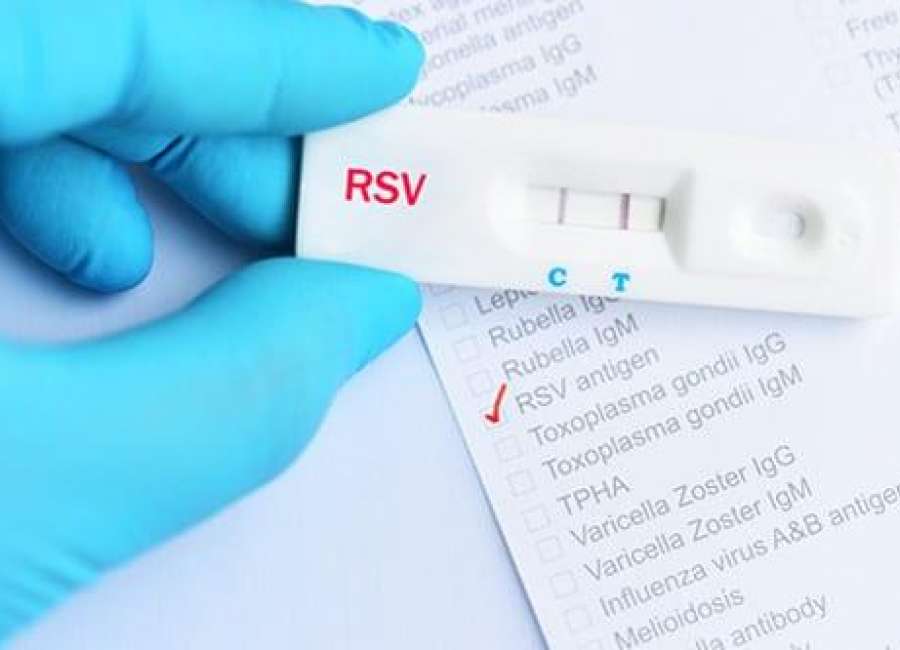 Area residents are being asked to participate in a clinical trial for a new vaccine for respiratory syncytial virus or RSV.

Javara, which focuses on delivering access to clinical trials, is partnering with Privia Health Group to recruit participants for a study in Georgia, Maryland and Texas for an RSV vaccine. RSV is a frequent cause of severe acute respiratory illness in older adults.
According to a news release about the trial, more than 177,000 people ages 65 and older are hospitalized due to RSV each year in the U.S. Approximately 14,000 of them will die from the virus. Additionally, the treatment of RSV in older adults generates an estimated $3 billion in annual medical costs nationally.
"Second only to the flu when it comes to causing significant respiratory illness in adults,3 RSV represents an often unrecognized yet very real and imminent threat to our older population. Being able to vaccinate against this virus would save lives, prevent hospitalizations, and conserve healthcare resources," Javara's Chief Operating Officer Michael Clay, said in a written statement. "By taking this opportunity to test a promising preventive RSV vaccine, older adults increase the possibility that they will be protected from the discomforts and dangers of this virus. At the same time, by helping to move this research forward, these trial participants will be doing their part to prevent suffering and save lives around the world."
There are currently no approved treatments or vaccines for RSV. Moderna is testing its new vaccine, which uses the same mRNA technology used in the COVID-19 vaccine. It does not contain the virus.
"Because it does not use a weakened or inactive form of RSV, mRNA-1345 cannot cause RSV infection," the news release states.
The vaccine showed promising results in phase one of the clinical trials. This second phase of the trials will evaluate how well it prevents symptoms in older adults and its safety.
To be a part of the trials or for more information 678-904-6577 or email infogeorgia@javararesearch.com .