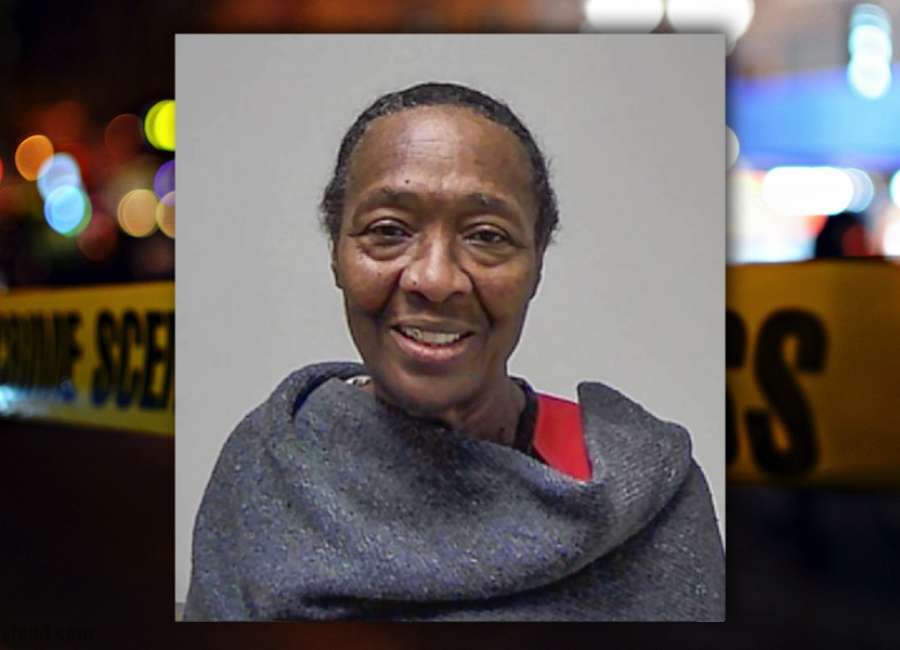 A man hospitalized after being attacked with a knife is expected to survive, authorities said.

The incident occurred around 11 p.m. Wednesday night when police responded to a residence in the area of MLK Jr. Drive and Ball Street in Newnan.
Authorities said members of the Coweta County Sheriff's Office were working a traffic stop near the residence and made entry to the home and found the victim had been stabbed by a woman, identified as Ashaba Hassan Ali.
Ali was taken into custody by deputies, turned over to the Newnan Police and taken to the Coweta County Jail.
The victim was flown to Grady Memorial Hospital to be treated for his injuries, which were later determined to be non-life threatening.
Investigators said the victim had been in a relationship with Ali which ended several weeks ago. Ali no longer resides at the residence, but arrived and engaged in a verbal altercation prior to the stabbing, authorities said.
Ali, 70, was charged with aggravated assault with a knife and criminal trespass.