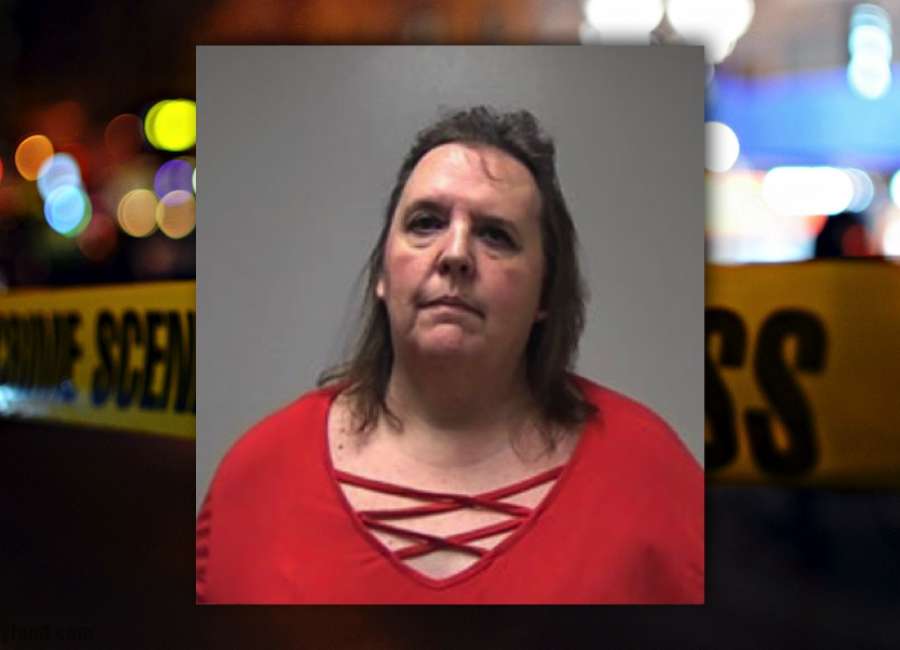 A Newnan woman was charged on Saturday after allegedly stealing a pack of $20 lottery tickets valued at $300.

Cynthia Dianne Holtzclaw, 53, was charged with attempting to defraud (GA Code § 50-27-27) and theft by taking after her employer said she was caught on video stealing the lottery tickets the previous Sunday.
An employee of Frazier's One Stop gas station in Sharpsburg reported the theft on Wednesday, Aug. 10, and provided the video footage to the Coweta County Sheriff's Office, according to the incident report.
Holtzclaw is accused of stealing a roll of $25 dollar tickets. While the theft by taking charge is a misdemeanor, the defrauding charge is a felony.
The tickets have not been recovered yet, investigators said, but they have been reported stolen to the Georgia Lottery, authorities said.
Holtzclaw was out of jail on a $1,500 bond by Monday afternoon.