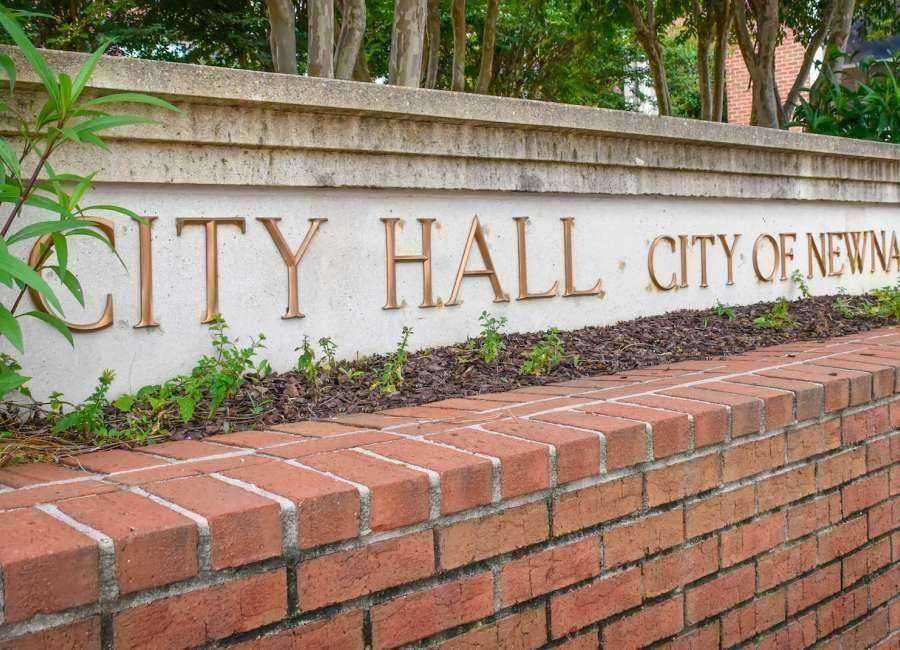 The Newnan City Council will consider adapting the rollback millage rate for the 2022 year at its meeting Tuesday.
The rollback rate is 3.051 mills, down from 3.574 mills in 2021 and 3.643 mills in 2020.
Under the proposed millage rate, the city anticipates taking in $6,509,929 in property tax revenue, which is still up from $6,371,783 in 2021 and $6,206,975 in 2020.
In total, if the rollback rate is approved, the city's property tax revenue will increase by $138,146, or 2.17 percent.
Newnan, like the rest of Coweta County, has experienced sharp increases in the value of real and personal property in the last year. Real and personal property is valued at $2,126,593,750, up from $1,774,972,860 in 2021 and $1,694,291,927 in 2020.
If approved, the city would have a five-year streak of decreasing millage rates. In 2019, the millage rate was 3.989, and the millage rate was four mills in 2018, increasing from 3.870 mills in 2017.
The Newnan City Council will vote on the millage rate at their meeting Tuesday at 2:30 p.m. at the Richard A. Bolin Council Chambers of Newnan City Hall, located at 25 Lagrange Street in Newnan.