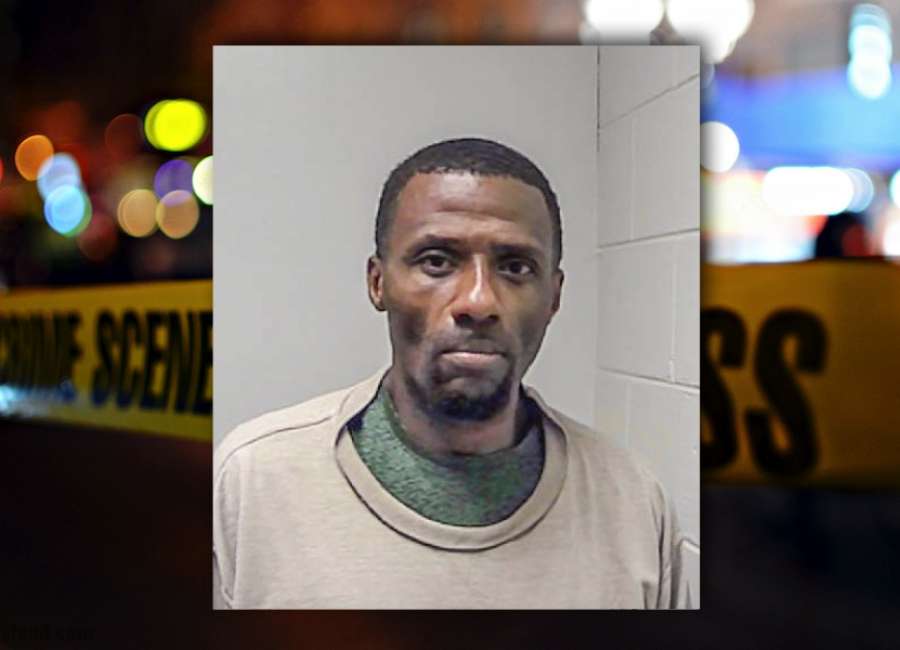 A Newnan man is facing numerous felony drug charges after a routine traffic stop.

The incident occurred Monday when a Newnan patrol officer spotted a man riding a green moped while wearing a bicycle helmet, which didn't appear to be DOT approved.
While speaking with the driver of the moped, identified as James Marlon Geter, the officer noticed the odor of marijuana coming from him. Geter reportedly told the officer he'd recently smoked some marijuana, but had nothing illegal on him. However, a small amount of marijuana was reportedly found in his back pocket.
Geter was handcuffed by police, and a search of his moped was conducted which revealed two pistols, once which was reported stolen out of LaGrange, the report stated.
The search continued, and a gray bag was located on the moped which contained over 32 grams of methamphetamine, 14.3 grams of cocaine, 14 grams of marijuana, along with a variety of pills, including Tramadol, ecstasy, hydrocodone, morphine, amphetamine, as well as several glass pipes used to smoke cocaine, according to the police report.
Geter, 43, was charged with methamphetamine trafficking, marijuana possession with intent to distribute, narcotics possession with intent to distribute, theft by receiving stolen property, possession of firearm during commission of a crime, dangerous drugs to be kept in original container, drug-related objects and failure to wear protective headgear, according to jail reports.