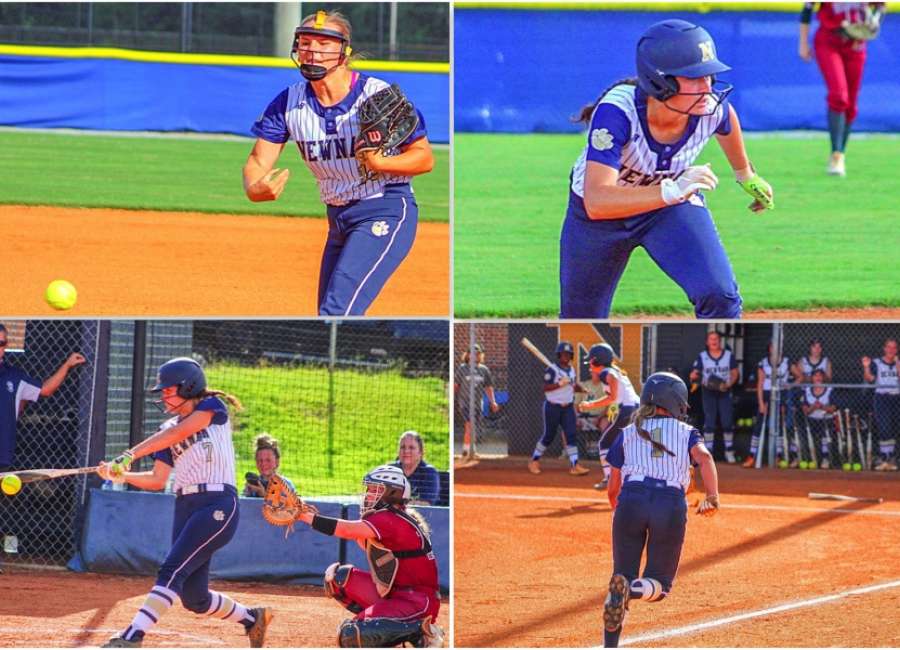 The Newnan Lady Cougars open their 2022 softball season Wednesday night against Central Carrollton at home.
In preparation, they hosted a scrimmage game on Wednesday against the Whitewater Lady Wildcats.

Last year, the Lady Cougars won their first-round playoff series against Newton County but fell to eventual state champion North Gwinnett in the second round.
The 2022 Lady Cougars include Caroline Strickland, Anauia Matthews, Maddie Veal, Georgia Trammell, Abbie Stewart, Gracie Smith, Rebecca Howell, Presley Ivey, Addison Smith, LJ Basler, Gabriella Espy, Carly Hector and Rachel Howell.
This season, Newnan will compete in Region 5-6A, which includes Paulding County, Langston Hughes, Douglas County, Alexander, East Paulding, New Manchester and South Paulding.
East Paulding won the region last year but lost to Cambridge in the first round of the state playoffs. They will be the Lady Cougars' first region opponent on Tuesday, Aug. 16, 2022, at home.
Photos by Kristy Rodgers