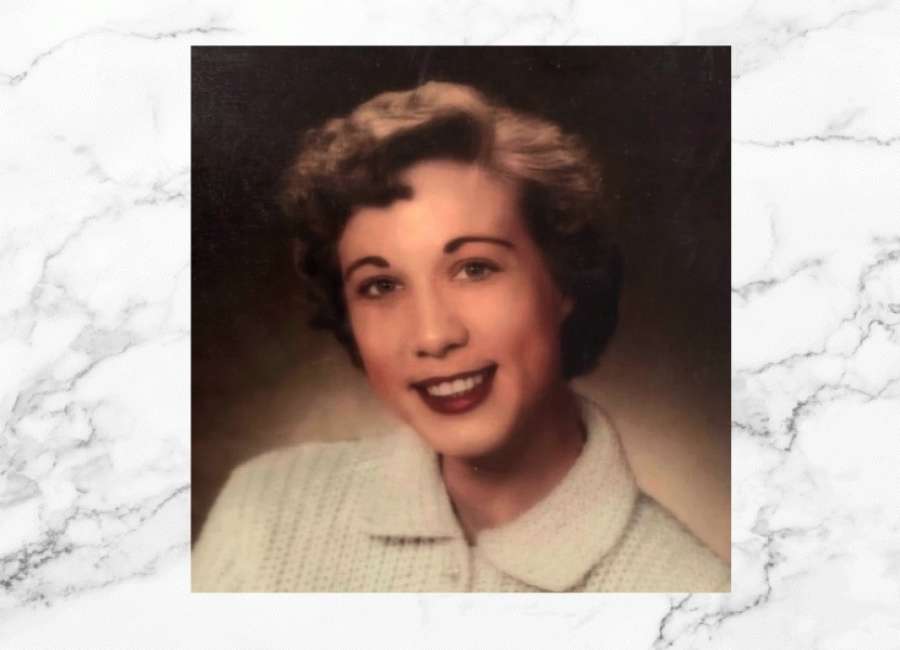 The life story of Jo Beth Carlisle Greer began in the sleepy little town of Manchester, Georgia where she was born on October 23, 1934.
Beth was one of three daughters born to the late James Olin and Elsie Verna Blackerby Carlisle.
Manchester was known as The Magic City. The reason for that moniker was suspect, at best, and was based on the rumor that a certain incline near Pine Mountain could propel a car uphill unaided by its motor.
For Jack and Beth Greer, the magic was the fact that they met each other there and would eventually marry.
Jack was a forester and spent the largest part of his time in the outdoors. Beth would appreciate that same love of nature and relished her hobbies of gardening and traveling.
The arrival of their daughter Vivian completed their idyllic family. Beth enjoyed conversations on any topic and would always have lots to tell her patients for the many years she was a dental hygienist for Dr. C. M. Barron. As you might guess, a lot of the conversation would be one-sided. Beth had a delightfully affecting southern drawl. A ten-minute conversation might wind up to be more like twenty!
Beth will be remembered so fondly as a supportive and dedicated wife, a nurturing mother, a steadfastly loyal friend, and dependable worker. She and Jack were engaged members of First Baptist Church in Newnan where Beth sang in the choir. Life changed dramatically for Beth in 1999 when Jack died suddenly. Beth would relocate to Cullman AL to be near Vivian and her family.
She is survived by her daughter, Vivian Greer Shoemake. She loved being closer to her grandchildren Thomas Maddux, Jason Maddux, and Victoria Maddux. Beth is also survived by her sister Carol Collier. Beth's life story will be shared in word and song in a service to be held at McKoon Funeral Home 38 Jackson Street in Newnan GA on Monday, August 8, 2022, at 2 p.m. The family will receive friends beginning at 1 p.m.
In lieu of flowers, please consider a donation to any charity of your choice in Beth's name. Online condolences may be expressed at www.mckoon.com. McKoon Funeral Home and Crematory 770-253-4580.