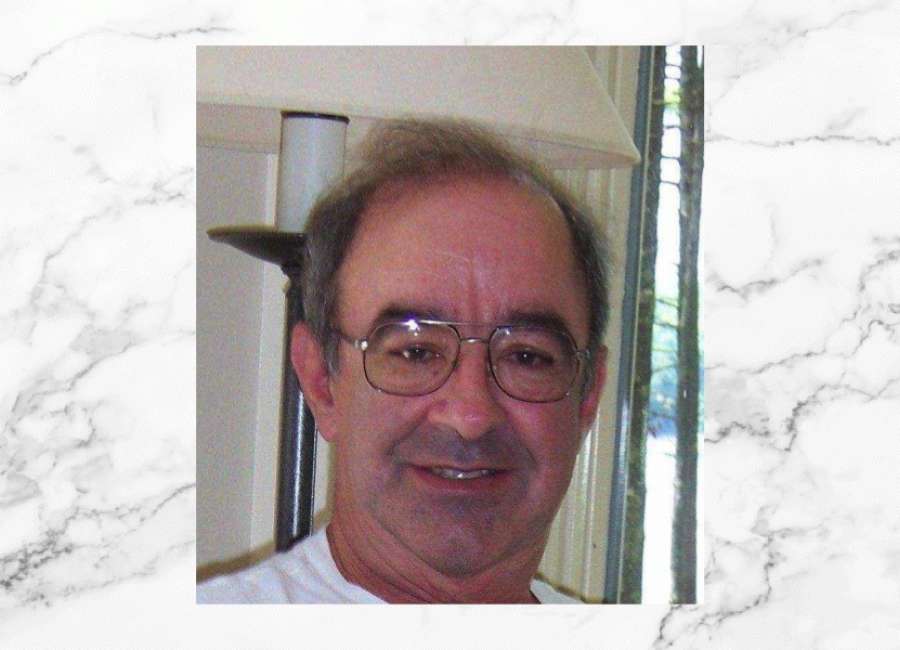 Mr. James McCoy Fletcher, 75, of Newnan, died Sunday, August 14, 2022, at his residence.
Born May 8, 1947, in Portland, Maine, he was a son of the late William V. K. Fletcher and the late Elizabeth McCoy Knotts Fletcher. Mr. Fletcher was a proud Vietnam Veteran, serving in the United States Army as a transportation and supply specialist, he was honorably discharged as a Sergeant/E-5. He was an avid reader and enjoyed reading historical fiction, especially anything military-related. He was fascinated with technology and always had the latest game or device. He had an awesome DVD collection and enjoyed movies and British serial television. Mr. Fletcher loved 80's music and loved playing it at top volume. He was a fan of all New England sports teams and enjoyed spending time in Booth Bay Harbor, Maine. He loved his family and especially enjoyed spending time with his grandchildren.
Survivors include his wife of 50 years, Candy Fletcher; sons, Chris Fletcher (Adrienne) of Jesup, and Geoff Fletcher of Centralia, WA; daughter, Sarah Leach (Joe) of Newnan; brother, William Fletcher of Wilton, ME; and grandchildren, Taylor Fletcher, Parker Fletcher, Landon Leach, and James Leach.
According to Mr. Fletcher's wishes, no services will be held.
Higgins Funeral Home Hillcrest Chapel is honored to serve the family of James Fletcher, please visit www.hillcrestchapelcares.com to share your memories or leave a condolence message.