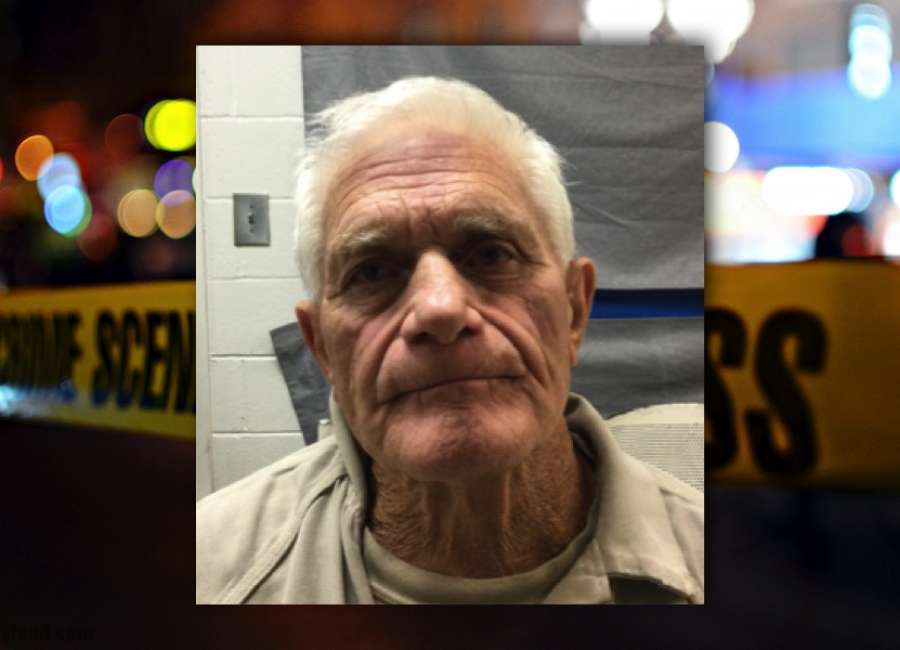 A Coweta man was hospitalized with a gunshot wound after a dispute with a family member.

The incident occurred Monday evening at a residence on the 5000 block of North Highway 29.
Authorities said the victim, 35, was found suffering from a gunshot wound to the chest and transported to an Atlanta-area hospital. The gunshot was believed to be from a small caliber gun, according to Col. James Yarbrough with the Coweta County Sheriff's Office.
The victim was reportedly alert when he was taken to the hospital and is continuing to recover from the wound, Yarbrough said.
The shooter was identified as the victim's grandfather, Lanier Bernice Baswell. Authorities believe mental health and alcohol issues played a factor in the shooting.
Baswell, 82, was taken into custody without incident and charged with felony aggravated assault.