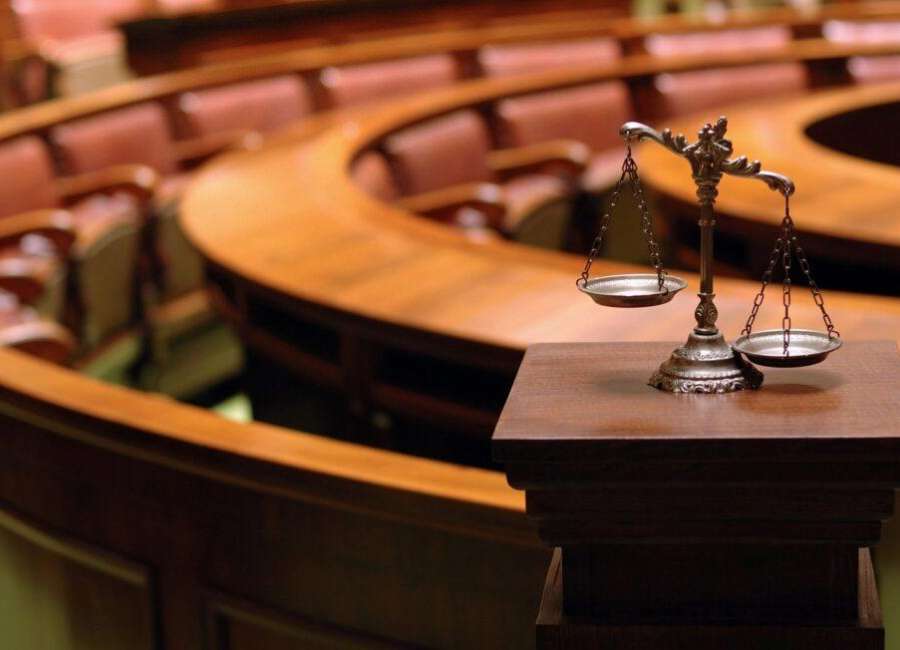 by Rebecca Grapevine | Capitol Beat News Service

ATLANTA – The state ethics commission voted Monday to move forward with a full hearing on whether a group founded by Democratic gubernatorial nominee Stacey Abrams and its affiliated action fund violated campaign finance laws.
At the center of the dispute is whether the activities of the New Georgia Project and an affiliated fund were sufficiently political in nature to require registering as campaign and ballot committees under Georgia law.
Founded in 2013, the New Georgia Project is registered as a 501(c)(3) organization under Internal Revenue Service rules. The New Georgia Action Fund is registered as a 501 (c)(4) group.
The two groups focused on registering voters in Georgia and getting voters to the polls.
Such charitable and social-welfare groups are not required to disclose detailed information about donations and expenditures. There are limits on their political activities.
A complaint filed with the ethics commission alleges the two groups crossed the line into political activity and failed to register as campaign committees under Georgia campaign finance law.
Campaign committees must file public documents listing details of their donations and expenditures.
The groups advocated for electoral candidates, namely gubernatorial hopeful Stacey Abrams and other Democrats, in 2017 and 2018, said Joseph Cusack, staff attorney for the commission.
Cusack pointed to campaign literature that called on people to vote for Abrams and other Democrats distributed by New Georgia Project canvassers.
The materials were labeled as being supported by the New Georgia Project. Cusack also pointed to scripts canvassers used asking people to vote for Abrams and identifying the New Georgia Project.
The groups were operating as independent committees, should have registered as such, and should have filed detailed campaign disclosure reports, said Cusack.
Aria Branch, one of the lawyers for the New Georgia Project, said the groups had contracted out their canvassing operation to another group, PowerPAC. When the canvassers were handing out these materials, they were acting on behalf of PowerPAC under that organization's contract with New Georgia Project, said Branch.
Branch also argued the ethics commission had not provided sufficient evidence to directly tie New Georgia Project's spending to advocacy for certain candidates.
Cusack went on to maintain the two New Georgia groups should also have registered as ballot committees during their work in Gwinnett County in 2019. They encouraged Gwinnett voters to vote for MARTA expansion in a referendum that year, he said.
Monday's preliminary hearing sought to establish whether there are reasonable grounds to proceed with a full hearing.
The commission determined that there were reasonable grounds, meaning a full hearing will be held in the future, although it may not be for months.
The case has been pending since 2019.