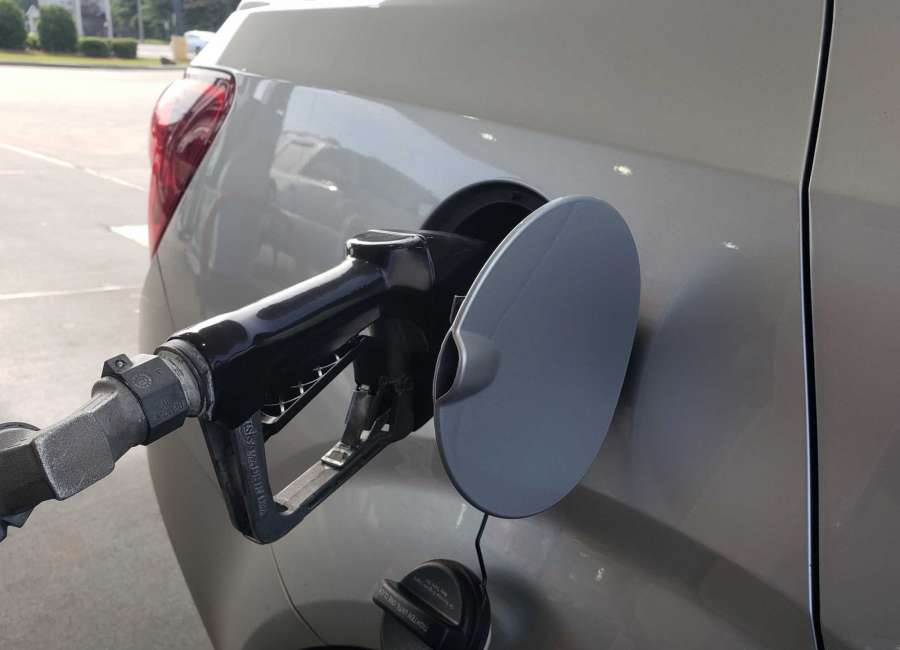 Motorists can rejoice, as the price of regular unleaded continues to drop, continuing a streak that has lasted close to two months.
The average price of regular unleaded in Coweta County on Tuesday was $3.830, according to data from AAA's gas price tracker. That price is over 10 cents down from last week's average of $3.952.
Coweta's average is about on level with the metro Atlanta average of $3.828, which too is down from $3.938 a week ago.
The state average of regular unleaded, meanwhile, is down to $3.761 from $3.867 a week ago. In parts of the state, such as in Schley County in south-central Georgia, the average price of regular unleaded is as low as $3.349 a gallon.
On average, it costs a motorist in Coweta County $57.45 to fill a 15-gallon tank with regular unleaded fuel, down from $59.28 a week ago.
A motorist in Georgia, on average, would have paid $56.42 for a 15-gallon tank on Tuesday, down from $56.57 on Monday and $58.32 a week ago.
One month ago, with state average prices at $4.350, it would have cost a motorist $65.25 to fill up their tank.
Gas prices have sunk every day since June 14, and there are several catalysts, according to AAA. For starters, the price of West Texas Intermediate, the U.S. indicator of crude oil prices, has dropped below $100. On Monday, the price of crude continued to drop, dropping below $94 on Monday.
There is some concern, however, that gas prices could increase as demand for gasoline increases due to lower prices.
"We know that most American drivers have made significant changes in their driving habits to cope with high gas prices," said Andrew Gross, AAA spokesperson, in a press release. "But with gas below $4 a gallon at nearly half the gas stations around the country, it's possible that gas demand could rise.
According to data from the Energy Information Administration, gas demand rose from 8.52 million barrels a day to 9.25 million barrels a day last week.
In addition, total domestic gasoline stock increased by 3.3 million barrels, a lower increase than last week indicating higher demand.
Declining crude demand, due to reduced economic activity or continuing COVID-related lockdowns in China, could continue the downward trend of gas prices.