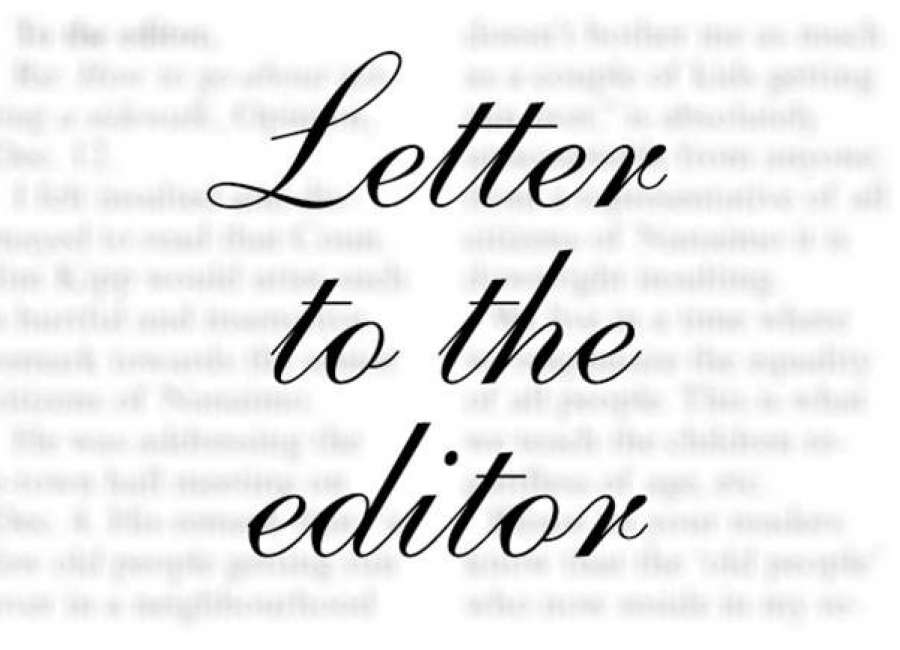 It appears to me, and I believe, that the long, heralded cornerstone of American democracy will be the catalyst that destroys democracy.
The demise of democracy will be the First Amendment to the Constitution of the United States (Freedom of Speech). Specifically, the freedom to lie, to lie excessively and continually by those who want to install authoritarian rule. Incessant, abundant sociopolitical lying is overwhelming truth; it diminishes truth and makes truth irrelevant to the lie's believers, the easily dupable, and the easily bamboozled.
Also lying, if wisely and strongly espoused and expounded as truth, allows quackery to be taken seriously and without any resistance. And it also erodes truth and disavows the truth from legitimate sources.
The purveyors and peddlers of lies, disinformation and misinformation are quite prevalent. They have platforms to disseminate as many lies as they wish, and they have large numbers of followers, listeners and more significantly, a super cadre of believers. The lies are not nuanced but delivered as a matter of fact. In many cases, their lies force unnecessary responses to nuisance and nonsensical statements of untruthfulness, however, with little effect. Truth should matter more than it does. Sadly, it won't if we continue to allow unbridled lying and unbridled liars. Yet, the First Amendment grants liars the freedom to spew lies and normally unthinkable claims as often as they wish.
No place, entity or institution is safe or protected from the heralding influx of lies; lies are even seeping into our public schools with the injection of revisionist history. Who would believe what seems to be such unbelievable lies to be so believable?
There are many public and nonpublic figures who dispense sociopolitical lies on a regular basis without any evidence of any sort to support or validate their claims, and they do it with impunity. Even the most outlandish lies like the election "big steal" of 2020, the Jan. 6 U.S. Capital tourist tour, and the climate change farce are all accepted as fact by huge numbers of the American populace. Lies, all!
To save democracy, we must stop lies and liars. We must demand the truth be told to counter lying and accept nothing less. Lying will not stop without the truth being on full display. To save democracy, we must stop so many lies and liars.
William Edward McFarland
Newnan