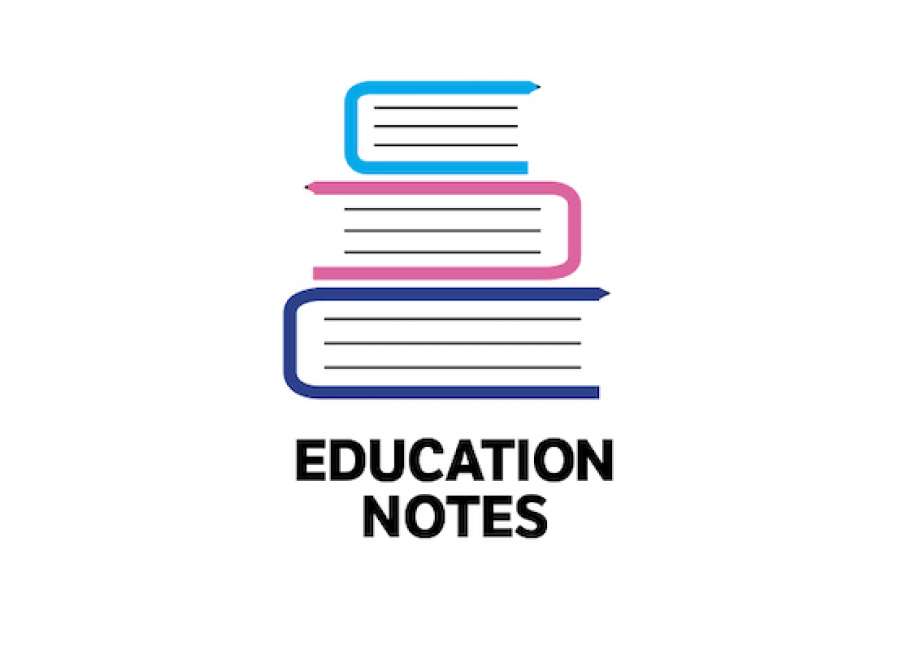 Applications open for 2022-23 Student Advisory Council
State School Superintendent Richard Woods is looking for students in grades 10-12 to serve on his 2022-23 Student Advisory Council.
These students will meet with Woods to discuss the impact of state policies in the classroom and other education-related issues. They will serve as the superintendent's ambassadors to their respective schools.
Applicants must be enrolled in a Georgia public high school or charter school for the 2022-23 school year as a sophomore, junior or senior. Virtual learning students are included. The Student Advisory Council will meet four times in person during the school year – meeting dates are listed in the application.
Applications must be submitted by Sept. 9, 2022, at 5 p.m. Late applications will not be accepted. Selected students will be contacted via email.
For more information or to apply, visit www.gadoe.org/studentadvisory. Applicants may return to the page on Oct. 11, 2022, at 10 a.m. to determine if they have been selected.
University of North Georgia announces honors lists
Local residents were among students named to academic honors lists at the University of North Georgia for the summer 2022 semester. They included:
PRESIDENT'S HONOR ROLL: Joshua Davidson of Newnan. To be eligible, students must maintain a 4.0 GPA while completing at least 12 hours of academic credit.
DEAN'S LIST: Audrey Tone of Newnan and Jake Reed of Senoia. To be eligible, students must maintain a minimum 3.5 GPA while completing at least 12 hours of academic credit and earning no grade lower than a B.
Woodle named to Manchester U. Dean's List
Sarah Woodle of Newnan has been named to the Manchester University Dean's List for the spring 2022 semester.
Woodle is majoring in exercise science and fitness.
To be eligible for the Dean's List, students must maintain a minimum 3.5 GPA while completing at least 12 hours of academic credit.
New website details college affordability, value
The University System of Georgia has created a new website, Georgia Degrees Pay, to help students and families work through critical decisions about college affordability and value.
The website provides an array of public data on Georgia's 26 public colleges and universities and allows comparisons about the overall cost to attend college, majors and fields of study, average student borrowing and average career earnings of USG graduates.
It includes tools to compare cost of attendance, future earnings and student success, all developed by the Carl Vinson Institute of Government at the University of Georgia, in collaboration with members of the USG Research and Policy Analysis and Communications teams.
Each tool allows users to compare colleges and universities on an array of statistics. For example, in the cost of attendance tool, users can compare tuition and mandatory fees, total cost of attendance, average scholarships and grants and net price.
They can also find student loan outcomes such as the percentage of students who borrow each year, the average amount borrowed each year, the percentage of graduates who have any debt from pursuing their bachelor's degree, the average amount borrowed among bachelor's degree graduates, the percentage of graduates who have any debt from pursuing their associate degree, average amount borrowed among associate degree graduates and the loan default rate for graduates.
The website's new future earnings tool allows users to see the average earnings of USG graduates in Georgia after they receive their degree, as well as earnings for different majors, earnings by alumni from different institutions and a range of earnings by academic area for one, five and 10 years after graduation.
For the best results with the comparative tools, users are encouraged to compare institutions from the same sector. USG's 26 institutions fall into four general sectors – research universities, comprehensive universities, state universities and state colleges – each with unique missions, requirements and academic programs to meet a range of student needs across the state.
Georgia Degrees Pay also includes links to information about scholarships, online degrees, online courses and student support efforts such as Complete College Georgia, Affordable Learning Georgia and eCampus, among others.
For more information, www.usg.edu/georgia-degrees-pay .
Coweta County Board of Education
At its regular monthly meeting on Aug. 9, the board:
• Approved 2022-23 Georgia School Boards Association membership dues for $25,325.
• Approved a contingency change request to provide additional soil retaining wall system components for the gymnasium rebuild at Newnan High School. Net cost for the change is approximately $31,000.
• Approved application for $273,423 in Carl D. Perkins V grants to cover equipment, supplies, professional development, program improvement, extended-day pay, apprenticeship and supervision pay for Career, Technical and Agriculture Education programs and courses at the Central Educational Center, East Coweta High School, Newnan High School and Northgate High School.
• Approved a contingency change request to relocate a section of curb and gutter in the parking lot of Newnan High School to be used for bus loading and unloading. Cost is approximately $23,000.