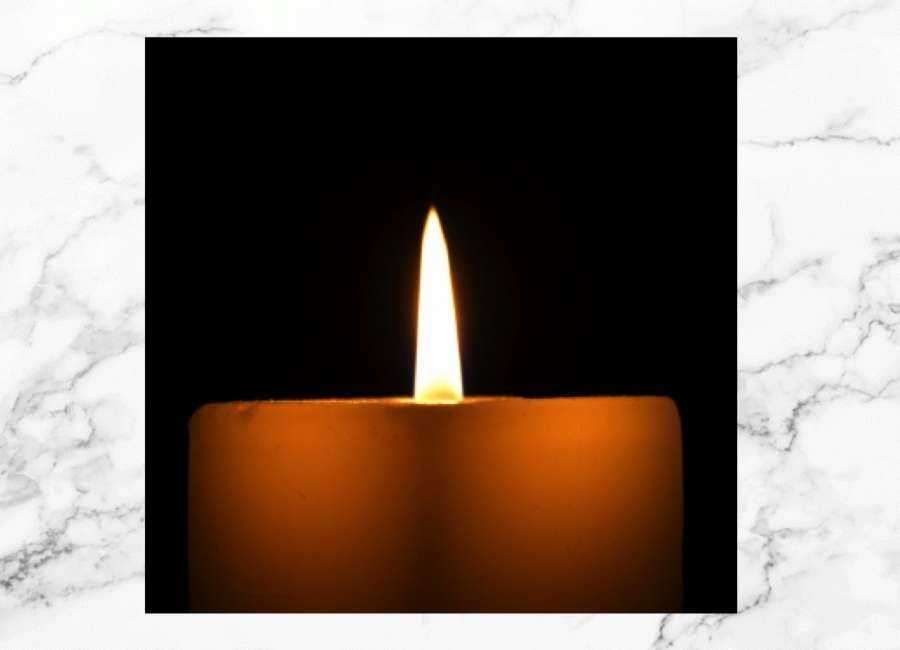 Dr. Lester Lee Luttrell, 89, of Newnan, GA, formerly of Griffin, GA, passed away Friday, July 29, 2022, after a lifetime of service building, creating, fixing, and selflessly doing for others.
He was preceded in death by his wife, Beth Rice Luttrell.
Survivors include sisters, Peggy (Ralph) Luttrell Skinner of Pine Mountain, GA; Carolyn Sale of Newnan, GA; children, Dena (Ron) Luttrell Bush of Germantown, TN, David (Elizabeth) Luttrell of Apex, NC, Linda (Tom) Dempsey of Cedar Mountain, NC; grandchildren, Ryan and Caroline Bush, James "Jamie" and Michael Luttrell, and Reed and Chase Dempsey.
A celebration of life service will be planned at a later date.
Condolences may be expressed online at www.mckoon.com