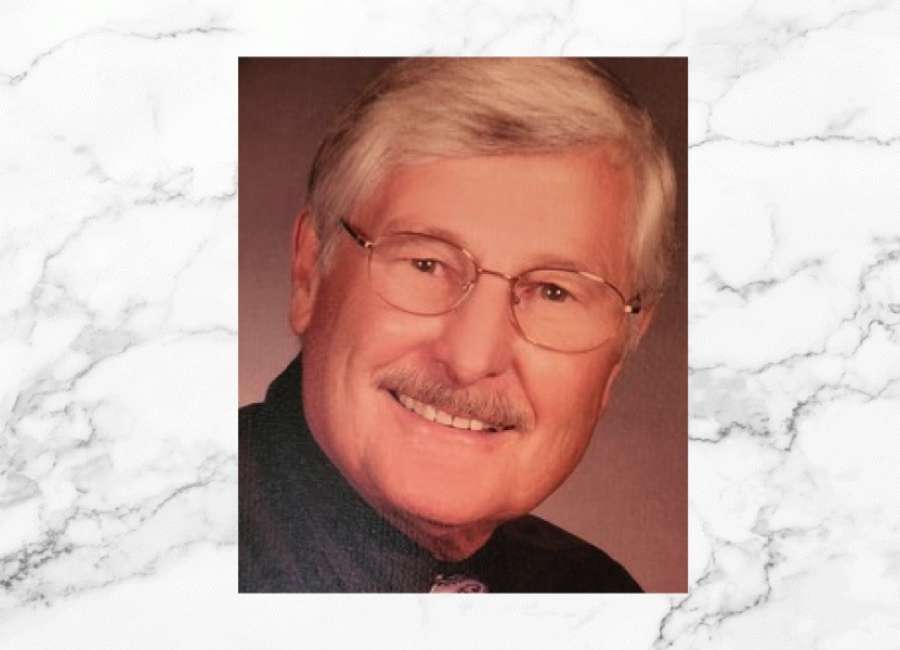 Delbert Vardie Collins, age 81, passed away peacefully on Friday, August 12, 2022, at Sacred Journey Hospice, in Newnan.
He was born in Youngstown, OH on April 28, 1941, to the late Vardie William Collins and Ruth Boyer Collins.
Delbert is survived by his wife, Linda Fincher Collins; sons, Ricky Collins and his wife Sandy, Chris Collins; grandchildren, Bailey Collins, Casey Collins (Bailey); great-grandson, Bryson Collins; brothers, Donnie Collins and his wife Marlene, Gary Collins and sister, Barbara Craig. He is also survived by his nieces, Patricia Fairbanks, Nancy Rogers; nephews, Matt Collins (Jennifer), Andrew Collins (Lindsey) and great nieces and nephews, Anna Collins, Evan Collins, Brylee Collins and Aspen Collins.
The funeral service celebrating the life Delbert lived is Tuesday, August 16, 2022, at 11 a.m. in the chapel of McKoon Funeral Home, 38 Jackson Street, in Newnan with Dr. John Riley and Rev. Kevin Couch officiating. Burial will follow the service at Forest Lawn Memorial Park where military honors will be rendered. The family will receive friends on Monday evening from 6:00 PM until 9:00 PM at McKoon Funeral Home.
Condolences may be expressed to the family online at www.mckoon.com.
McKoon Funeral Home & Crematory 770-253-4580