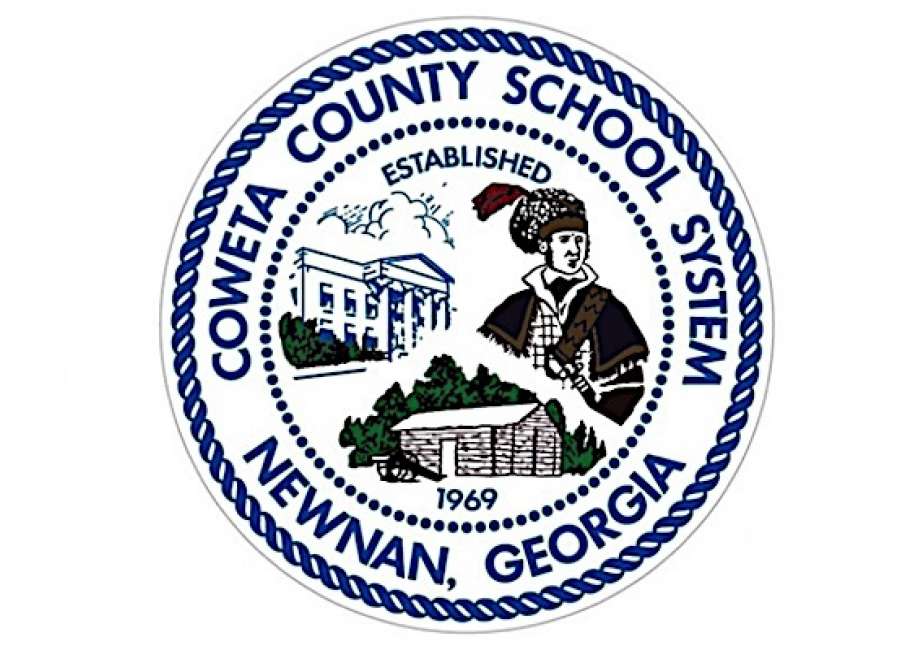 The Coweta County Board of Education will meet Tuesday at 6:30 p.m. at the Coweta County School System's Central Office, 167 Werz Industrial Blvd., Newnan.

The meeting will be held in the Professional Learning Center inside the Central Office.
Meetings are open to the public for in-person attendance at the Werz Street location. Additionally, the meeting can be viewed live on YouTube beginning at 6:30 p.m. (Coweta County School Board Meeting - 08/09/2022).
Meeting agendas are posted a few days before each meeting at www.cowetaschools.net . From the top pull-down menu, select District Information, then Board of Education and Board Meeting Agendas to view.
Publicly addressing the board
The Coweta County Board of Education sets aside 45 minutes at each regular monthly meeting to allow members of the public to address the board about public education. Speakers must adhere to the following guidelines:
• Each speaker will be limited to five minutes. The BOE will listen to each presentation without comment. After the presentation is made, each board member may respond if he or she wishes to, for a period no longer than one minute each.
• Only residents of Coweta County or employees of the Coweta County School System may speak during the public comment portion of the meeting.
• No grievances will be heard concerning any specific personnel action or any specific county employee, except through the grievance procedure set forth in the board's personnel policy.
• No one will be allowed to discuss any matter involving threatened or pending litigation with the BOE during the public comment portion of the meeting.
• To preserve order, no person attending the meeting will be allowed to boo, hiss, cheer, clap or otherwise show approval or disapproval for any speaker in any manner.
• No signs or placards advocating any action or position will be allowed at the meeting.
• No personal attacks on any person will be allowed.
• The chairman of the board is responsible for enforcing these rules.
• No citizen or system employee will be retaliated against for speaking on matters of public concern at the BOE meeting.
• Any person not recognized within the allotted time period for public comment will be rescheduled to speak at the next meeting.
• Requests to speak during the public comment portion of a meeting must be received by the Board of Education office no later than 3:30 p.m. on Tuesday.
To sign up to speak, contact Pat Nixon at 770-254-2801 or Dean Jackson at 770-254-2736.