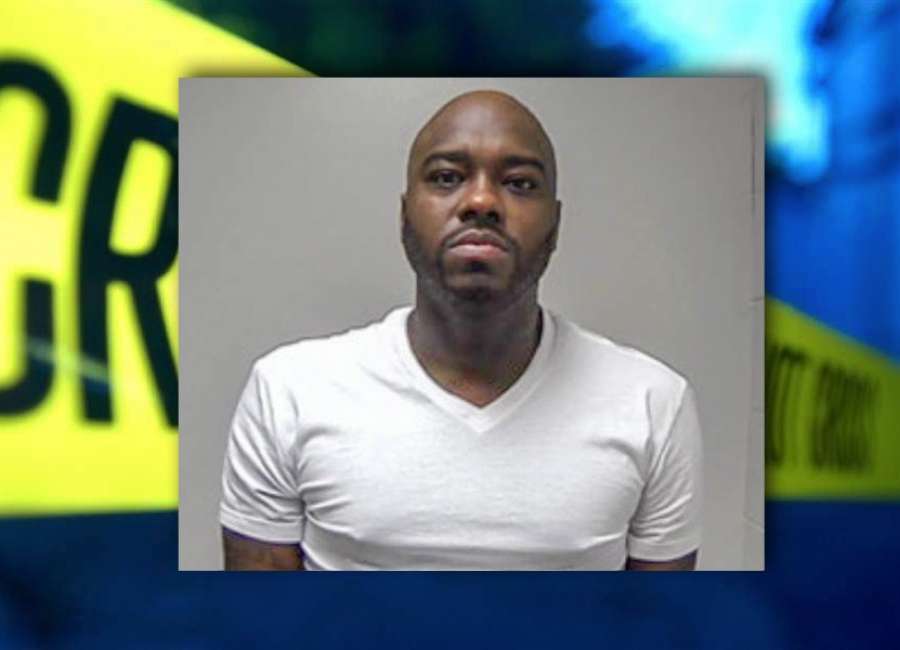 A man accused of stalking an ex-girlfriend through the use of an Apple tag is now behind bars.

Martes Dewayne Gates, 36, is charged with two counts of terroristic threats, felony theft, entering auto to commit a felony, unlawful surveillance, stalking, marijuana possession with intent to distribute, and possession of a firearm during the commission of a crime, according to jail documents.
The investigation began on July 14 when the victim contacted police and said Gates had taken her purse, which contained her car keys, cell phone and wallet, which contained credit cards, debit cards and social security cards.
However, without physical evidence, police told the victim that Martes could not be arrested, and police could not search his vehicle or his home.
The victim also showed investigators a video of Gates saying "if he could not have her, no one could," the report stated.
Police said Gates continued to harass the victim, including an incident several weeks later when he attempted to block her car while she was leaving work.
On July 28, the victim was alerted by her iPhone that it appeared she was being tracked by an AirTag. She sent an alert to the device and located the AirTag under her back seat.
She then turned it over to investigators who were able to get a search warrant and later determined the AirTag belonged to Gates. A warrant for his arrest was filed.
On Thursday evening, Newnan police made a traffic stop on Gates. During a search of his car, investigators found a bag of suspected marijuana, a black digital scale and 15 sandwich bags.
Under the driver's seat, police found an MP40 handgun.
Gates was taken into custody and transported to the Coweta County Jail.