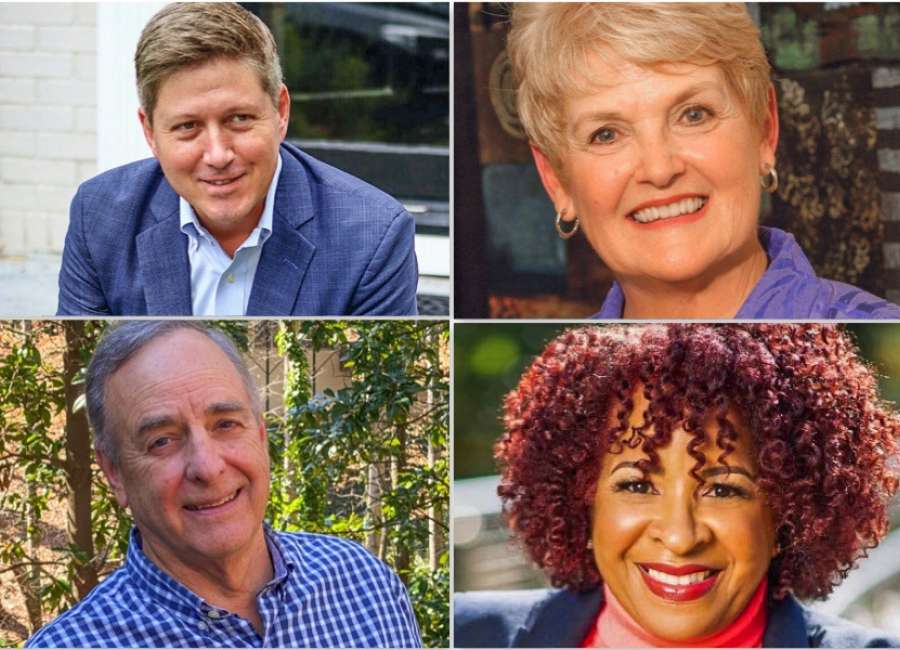 This fall, the Newnan Carnegie Library and the Newnan Carnegie Library Foundation will host a series of Author Talks in an effort to recognize several writers for their outstanding work.

Will Leitch will appear on August 20th at 2 p.m, Carolyn Curry on September 25th at 2:30 p.m, Wanda Morris on October 29th at 2 p.m., and John Pruitt on November 13th at 2:30 p.m.
"We're so proud to welcome all of these authors into the Carnegie. The Newnan Carnegie Library Foundation has done a tremendous job bringing all of these programs through our doors," says Anthony Urda, the Newnan Carnegie Library Adult Event Coordinator.
Online registration is required for this event. Visit the Newnan Carnegie Library website calendar page to sign up. As always, all programs at the Carnegie are free of charge. Books will be available for purchase.