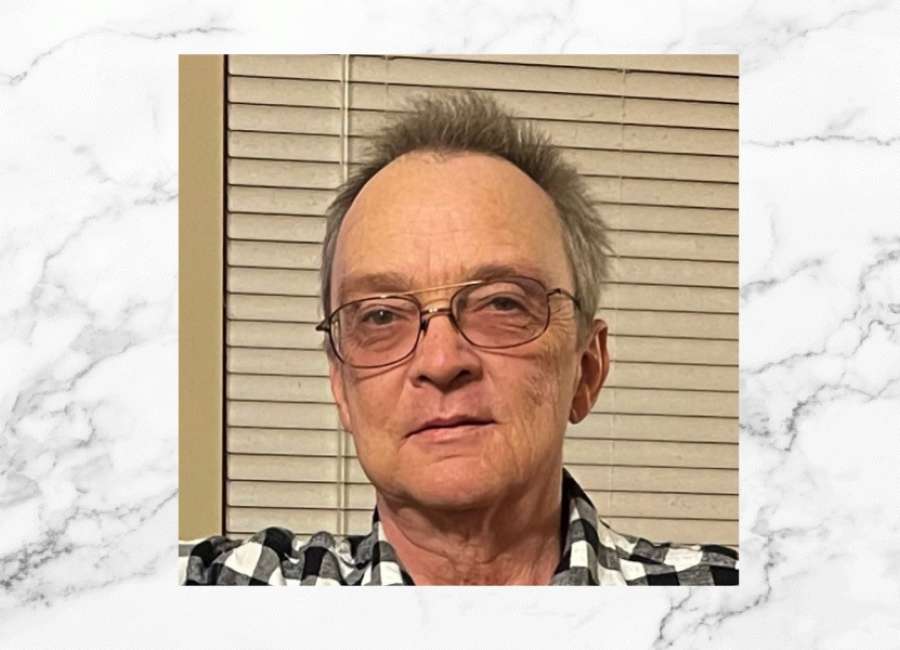 Brett Lee Davis, age 59, of Newnan, GA passed away on August 15, 2022.
He was born on February 28, 1963, to Ronald "Butch" Davis and the late Delores Bowers Davis. He is also preceded in death by his brother, Tony Davis; and grandmother, Eunice Bowers.
Being a maintenance technician he liked to tinker with things, whether it be fabricating his leaf blower to using his drone. He enjoyed fishing when he could. He also served his country proudly in the United States Navy.
Brett is survived by his sons, Clint Davis (Tiffany), and Robert Davis (Cortney); father, Ronald "Butch" Davis; grandchildren, LeighAnna Davis, Victoria Davis, Mitchell Davis, Zachary Davis, and Asher Davis; sister, Kimberly Couch; nieces, Aron, Ashley (Shawn), Brittany, and Summer.
Online condolences may be expressed at www.mckoon.com
McKoon Funeral Home and Crematory 770-253-4580