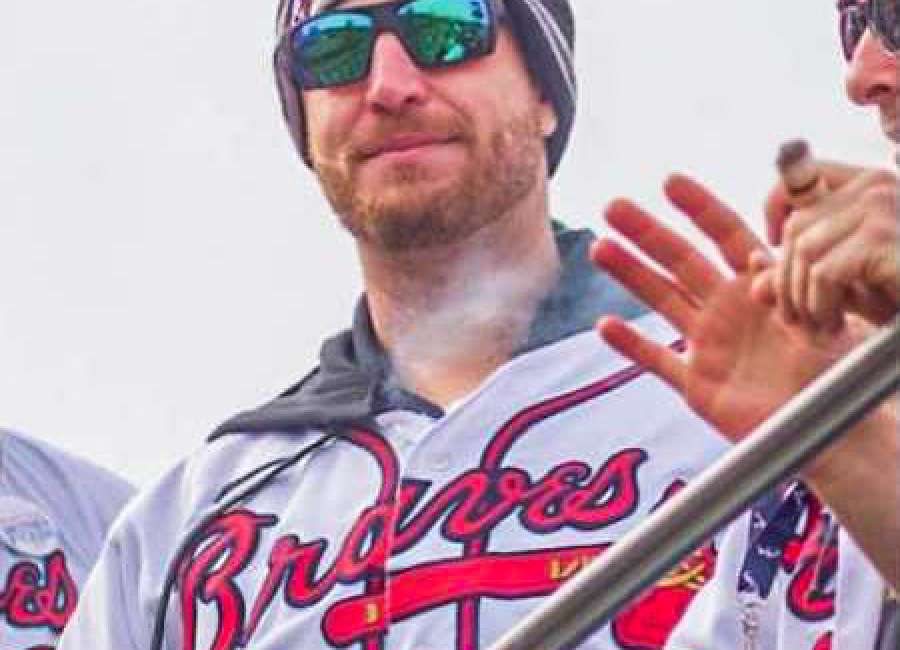 The Atlanta Braves traded Newnan native Will Smith to the Houston Astros on Monday night, according to press releases from both teams.

Smith, 33, will join his fifth team in the Major Leagues after joining the Braves in 2020. Smith was traded to the Astros in exchange for pitcher Jake Odorizzi.
This season, Smith has appeared in 41 games, with 41 strikeouts in 37 innings pitched, while registering five saves and a 4.38 earned run average.
Last season, Smith's performance on the mound for the Braves was a crucial ingredient to scoring the Braves' first World Series in 26 years.
In 11 games in the postseason last year, Smith pitched in 11 innings, allowed five hits, struck out eight, walked three, allowed zero runs and registered two wins and six saves.
Smith was the second pitcher in history to register those kinds of numbers in the postseason, following the New York Yankees great Mariano Rivera in 1999.
Off the field, Smith's efforts to help out the Newnan community in the wake of the March 26 tornado were recognized, as he was the Braves' nominee for the prestigious Roberto Clemente Award, named for the legendary ballplayer and humanitarian.
According to mlb.com, Smith made a $38,000 donation to the Coweta Community Foundation and to Backpack Buddies of Georgia, which helped provide funding for hotel accommodation and housing for those impacted by the tornado, youth programs, food and family support programs, and more.
Smith is a native of Newnan and a 2007 graduate of Northgate High School.
In exchange, the Braves picked up Jake Odorizzi, who has gone 4-3 with a 3.75 ERA in 12 games with the Houston Astros this season, allowing 25 earned runs in 60 innings pitched.
According to a release from the Braves, Odorizzi missed 42 games earlier this year due to a lower left leg injury, but has registered a 1-1 record with a 4.45 ERA since returning, allowing 14 earned runs in 28.1 innings pitched since his return on July 4.