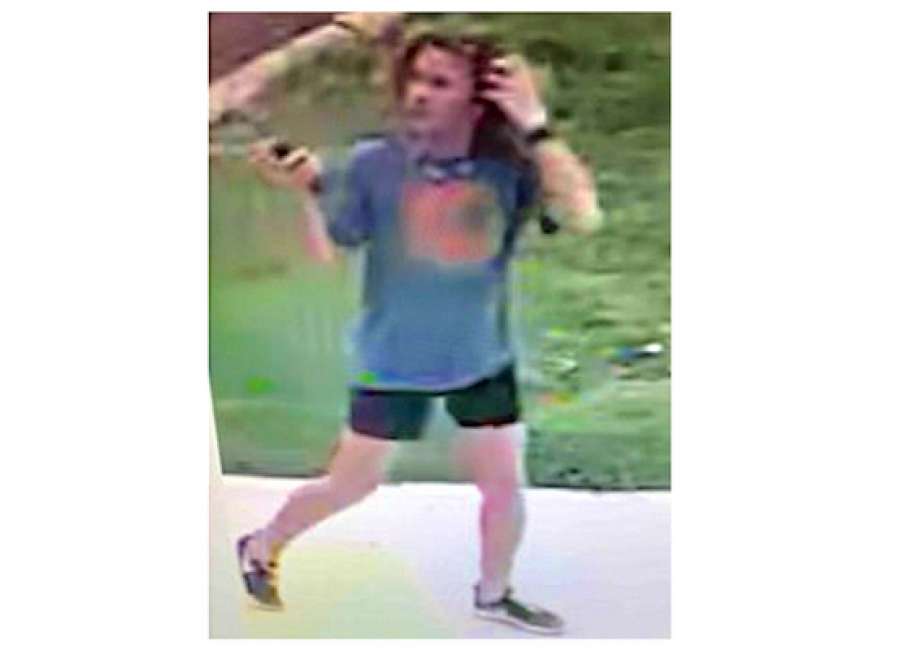 A person who caused thousands of dollars in damages to two homes under construction is being sought by Coweta law enforcement.

Surveillance footage shows the suspect, who appears to be Caucasian with long brown or blonde hair, entering the two houses on Oak Creek Pass on Aug. 22 and Aug. 23.
Contractors examined the resulting damage, determining that the suspect "maliciously" clogged the kitchen sinks and flooded both homes, causing approximately $4,000 in damage.
The Coweta County Sheriff's Office has issued a BOLO for the suspect, who is wanted for burglary and criminal damage to property. Authorities are asking the public for help identifying the suspect, who they say likely lives near Martin Mill Road and the Oak Creek Trail subdivision.
Anyone with information is asked to contact Inv. Christian Spinks at cspinks@coweta.ga.us or 678-423-6698.