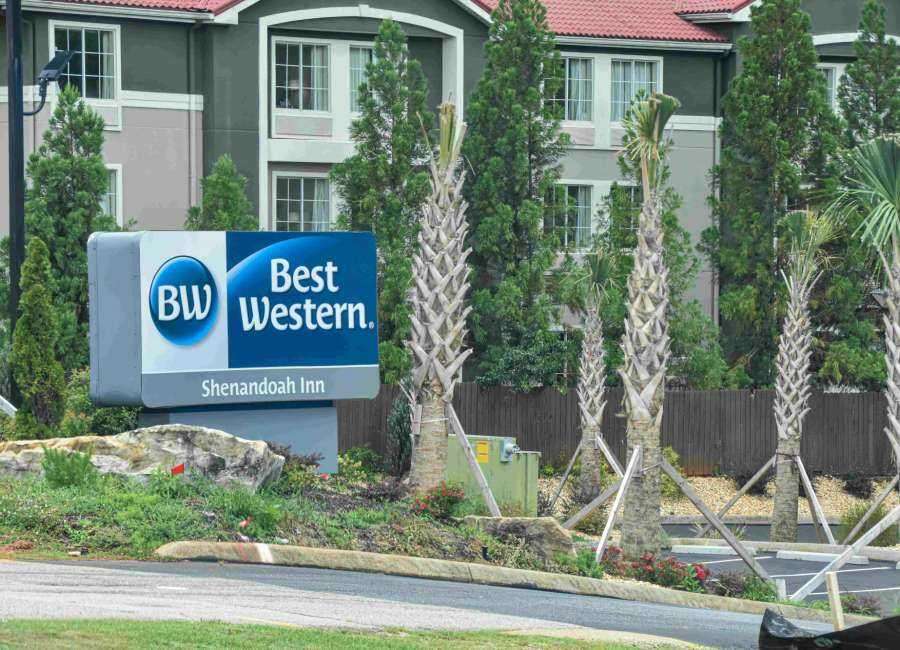 The Best Western Shenandoah Inn was reinspected by food service inspectors from the Georgia Department of Public Health on July 28, and passed.

The hotel, located at 620 Highway 34 E., was required to undergo a follow-up inspection after its food service failed inspection with a 64 on July 6.
On July 28, the Best Western passed its inspection with a 100.
Food service establishments are considered to have failed health inspections if their inspection score is listed as 69 or less.
According to the Georgia Department of Public Health's regulations on food service establishments, a follow-up inspection is required within 10 days of a food service establishment receiving a grade of 69 or less.
On July 6, a health inspector found 10 violations with the food service at the Best Western Shenandoah Inn. These violations included not having a food safety manager on staff, no employee health policy, no chemicals or procedures for vomiting or diarrheal events, and food not held at proper temperatures.
There were no violations reported by health inspectors during the followup inspection on July 28.