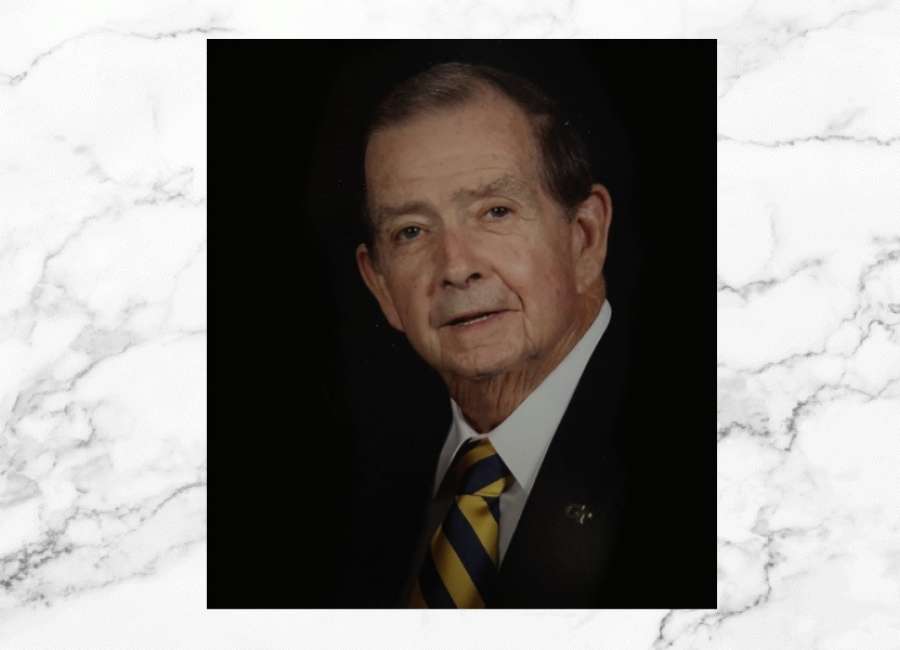 William Joseph Hobbs Jr., age 84, passed away peacefully at his home in Newnan, GA on July 29, 2022.
He was born in Atlanta on July 6, 1938, to the late William Joseph Hobbs Sr. and Elizabeth Jane Slocum Hobbs. In addition to his parents, he was predeceased by his wife Elizabeth Ann Hobbs and sister Martha Elizabeth Smith.
Joe graduated from Sylvan Hills High School in 1956 and then joined the United States Air Force where he served during the Cuban Missile Crisis. On February 5, 1960, Joe and Ann married and soon started a family together. Joe later retired from the United States Postal Service in 1992 after 32 years and then enjoyed driving a school bus for Coweta County for 20 years. He was a faithful member of Unity Baptist Church for 50 years where he was an active member of the church choir, senior adult ministry, and served as a deacon for many years. Joe loved woodworking, yard work (especially at his church), fishing, and spending time with his family. In his earlier years, Joe was a licensed single-engine pilot and loved anything related to aeronautics. Joe loved people and always considered it an honor to serve anyone in need.
Surviving Mr. Hobbs is his son William Christopher Hobbs (Jodie); daughter Kimberly Allyson Hobbs Smith (Jeffery); brother, Scott Allen Hobbs (Nancy); grandchildren William Candler Hobbs (Julie) and Anna Elizabeth Hobbs Guest (Curtis); Great granddaughter Elizabeth Ann Guest and many nieces and nephews.
Funeral services will be held at 2 p.m. on Tuesday, August 2, 2022, at Unity Baptist Church, 311 Smokey Rd. Newnan, with Dr. Doug McCart officiating with interment to follow at Oak Hill Cemetery. The family will receive friends at McKoon Funeral Home, 38 Jackson Street Newnan, on Monday, August 1, 2022, from 6 p.m.-8 p.m. Condolences can be expressed online at www.mckoon.com.
In lieu of flowers, the family requests that donations be made in his memory to Georgia Baptist Children's Home at georgiachildren.org.
McKoon Funeral Home & Crematory 770-253-4580