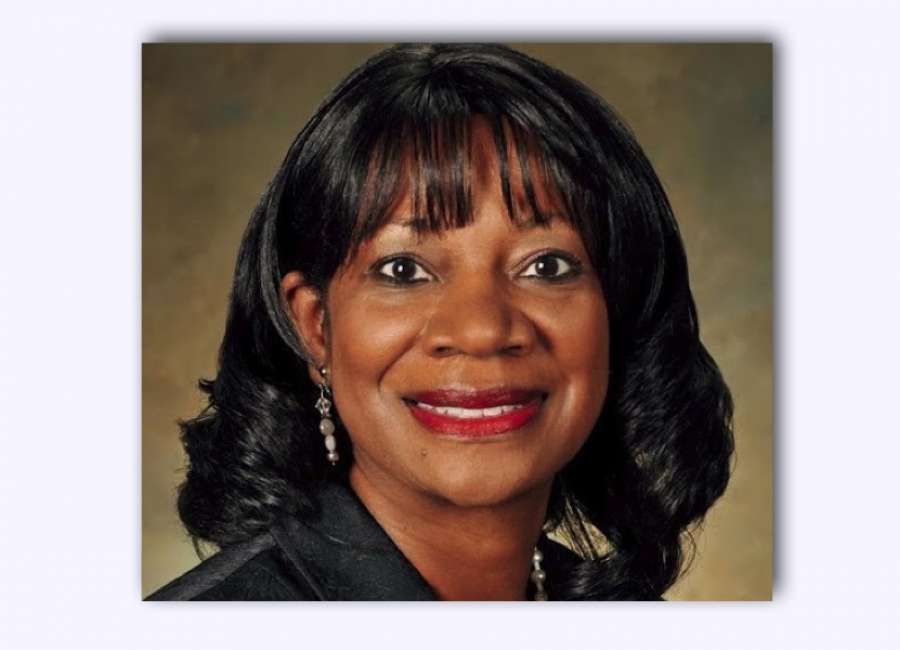 It's no secret that if you are looking to buy a new car, there are few choices available on the market. The continued supply chain crisis has hit the semiconductor industry hard and has shut down vehicle manufacturing plants across the country.
Even here in West Georgia, the state's noted Kia manufacturing plant in West Point sat idle for several days last year due to a shortage of semiconductors. Semiconductors are the important computer chips needed to make 21st Century vehicles run.
Although semiconductors were invented in the United States, we have been outpaced as other nations have created incentives to boost their chip-making capacity.
As a result, our economy is held hostage to imports. It is so important for the economy of West Georgia and the nation that Congress adopt two provisions now under consideration that would create tens of thousands of jobs and support facilities such as Kia so we never have plants go idle again.
One provision, entitled the CHIPS Act, would grant support for domestic semiconductor design and manufacturing. A separate piece of legislation would create an investment tax credit to ensure long-term support for the construction of new semiconductor manufacturing facilities in the United States. Despite bipartisan support, neither has been adopted in the United States House or Senate.
Semiconductor computer chips are necessary for a host of products including refrigerators, washing machines, ovens, televisions, smartphones, and even military technology. We continue to lead the world in global research and innovation in this industry, but we just aren't making enough chips in the United States to meet the demand.
The CHIPS Act or Creating Helpful Incentives for the Production of Semiconductor Chips Act would reportedly provide $52 billion in aid to domestic companies to provide such technology.
The four-year, 25 percent tax credit is designed to stop the reliance on the importing of chips from places such as China with the creation of new plants in the United States. The legislation would restrict companies that receive the credit from investing in China.
Just as we in the General Assembly have tried to address issues that are important to economic stability, Congressional negotiators are in the final days of hammering out a compromise that would impact not only the nation but our economy here in West Georgia. These two measures are important to support current assembly lines and create new high-tech factories for our state.
When plants like Kia go idle, Americans aren't working and cars become scarce, prices dramatically increase and that squeezes the middle class from both ends.
Let's bring those high-paying chip-making jobs back to the United States. Let's refuse to let foreign governments continue to undercut American competitiveness. Let's free ourselves from the artificial restrictions imposed on us by a clog-prone supply chain.
I encourage Georgia's Congressional delegation to pass CHIPS Act funding and an investment tax credit in order to strengthen our semiconductor manufacturing capacity here at home, today, and into the future.
***
Carolyn Hughley of Columbus is a State Representative in the Georgia House who represents District 136.