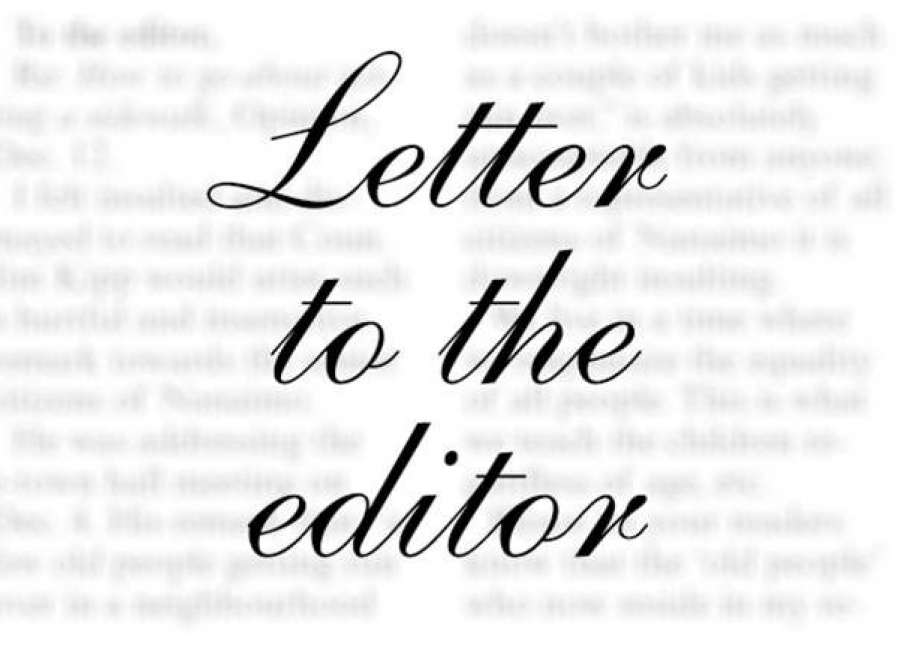 I can just hear all the celebration in the Evangelical churches right now over Roe v. Wade being overturned.
"We saved the babies!" you cry. But you killed the mother of two whose amniotic sac broke at 20 weeks.
The much-wanted baby's heart is still beating, but her body is slowly decaying. She is dying and taking her mother with her to the grave, leaving her brother and sister motherless.
You torture 10-year-old girls who get pregnant after being raped by their uncles. They may not survive the pregnancy or may never be able to bear children of their own when they are ready to be mothers.
You murder desperate women who are not able to take care of their families and be mothers right now as they go to back-alley abortion clinics because THEY HAVE NO CHOICE. Not if they want to feed their existing children.
Mothers, you know what pregnancy does to a body. How you may not be able to work and feed your family. How sometimes women do not survive pregnancy.
You know all this and DO NOT CARE. Many of you had abortions, but you call them "procedures" because your situation was "different."
You are the worst of hypocrites. You are the people Jesus turned the tables over on in the temple. YOU!!!!
"Woe to you, scribes and Pharisees, hypocrites! For you are like whitewashed tombs, which outwardly appear beautiful, but within are full of dead people's bones and all uncleanness. So, you also outwardly appear righteous to others, but within you are full of hypocrisy and lawlessness." Matthew 23:27-28
Cindy Pursley
Newnan