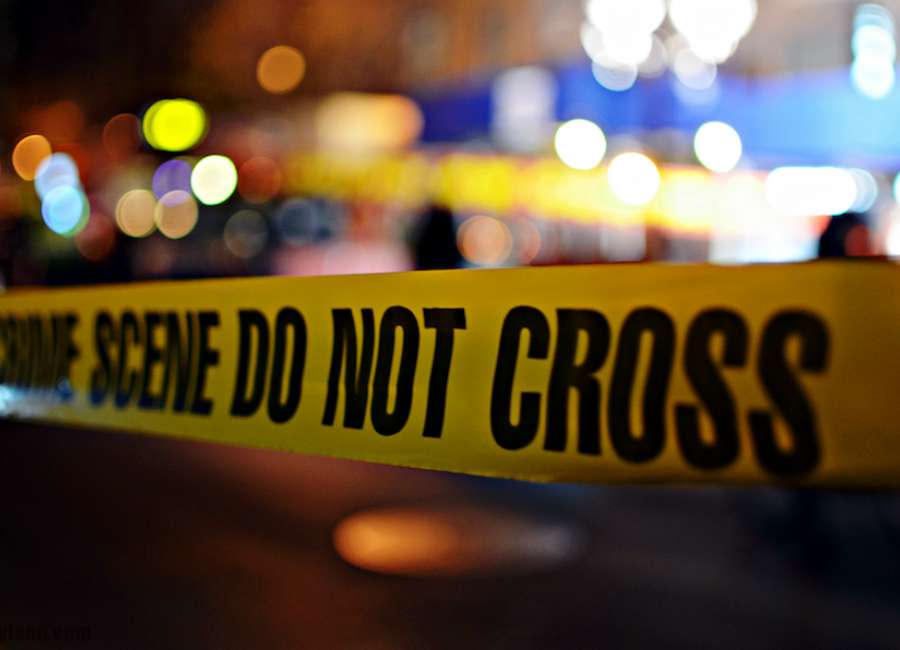 Some Kentucky Fried fighting led to a police chase, a crash and the arrest of a wanted suspect Tuesday.

The Coweta County Sheriff's Office received a report of a fight at the Kentucky Fried Chicken restaurant at East Highway 34 and Andrew Bailey Road.
A deputy who was already in the area located a vehicle matching the description issued by Coweta County E-911, but the vehicle was leaving the restaurant parking lot.
The deputy – who was driving a marked patrol car – attempted to initiate a traffic stop, resulting in a chase into Fayette County, where the suspect vehicle crashed.
The deputy arrested both suspects, one of whom had active warrants for aggravated assault and firearms violations out of the Atlanta Police Department.
An investigation into the incident is ongoing, and additional information will be released as it becomes available.