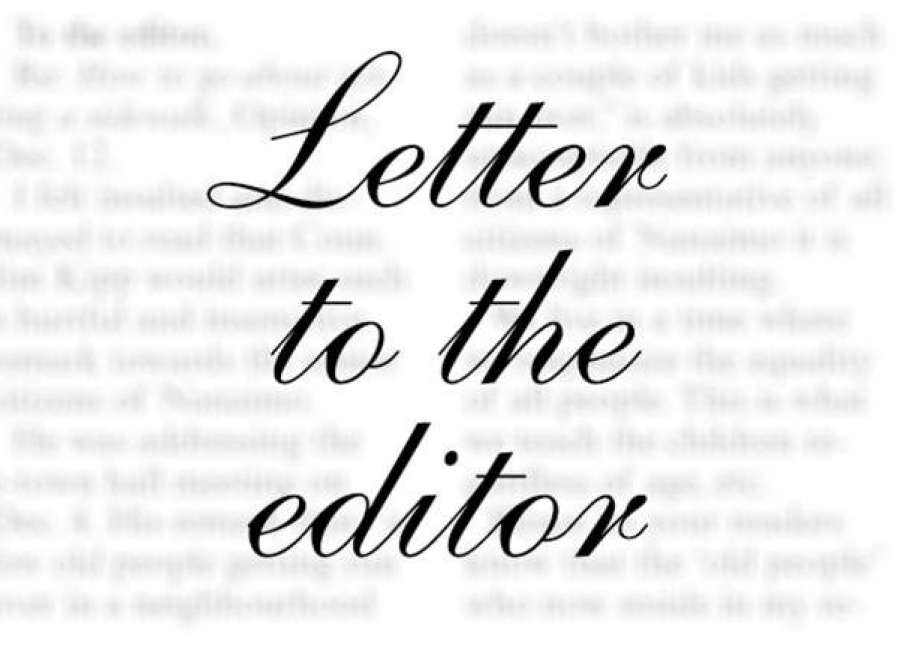 The recent session of the Supreme Court was the most destructive session in the history of the Court.
The Court's decision to overturn Roe v. Wade will result in multiple lawsuits and more importantly, it will result in deaths of expectant mothers. Roe v. Wade did not invent abortion; it only made the procedure much safer for women. While the Dobbs decision was the most egregious decision handed down by this court, there were many other decisions that will be detrimental to our country.
The day before the momentous decision that turned over reproductive rights to the states with the idea that the Federal government should be prohibited from making decisions for the states, the court ruled, in a show of blatant hypocrisy, that states with strict limits on carrying guns in public violate the Second Amendment. They basically took away a state's right to craft laws on one issue while awarding those same legislatures the power to override federal law on another issue.
As our planet faces a global climate crisis, this Court ruled that the executive branch of government, which includes the EPA, should not be allowed to set rules and regulations around greenhouse gas emissions. This decision will weaken the federal government's ability to combat climate change by regulating greenhouse gas emissions. In her dissent, Justice Kagan stated, "The Court appoints itself — instead of Congress or the expert agency — the decision maker on climate policy. I cannot think of many things more frightening."
In two decisions concerning our criminal justice system, the Court reduced rights of citizens accused of crimes. One ruling states that suspects who do not receive a Miranda warning cannot sue an officer for damages. That means suspects have no recourse if they are not reminded of rights protected by the Fifth Amendment, like the right to an attorney and that they can't be forced to incriminate themselves. This ruling will cause damage to suspects who are subjected to coercive tactics during interrogations. A second ruling reduced prisoners' ability to challenge their convictions in federal court by arguing that their lawyers had been ineffective in state court proceedings.
On religious issues, two decisions, one concerning sanctioned prayer in schools and the other allowing public education funds to go to religious schools address the separation of church and state. Justice Sotomayor saw a pattern: "This Court continues to dismantle the wall of separation between church and state that the Framers fought to build."
Most if not all these decisions go against the will of the people. History has shown that problems often get worse before they get better, because Supreme Court errors are rarely one-offs. When a group of justices goes off the rails, they tend to keep on going, and our freedoms are eroded. Justice Thomas has already stated that they should look back into decisions concerning issues such as access to contraception and same sex marriage. And on the docket for the next session of the court is Moore v. Harper, a case that argues the U.S. constitution gives state legislatures a power to set voting rules for federal office that cannot be checked by state courts, and Merrill v. Milligan, a case which could destroy what is left of the 1965 Voting Rights Act and allow Republican state legislatures unfettered ability to gerrymander minority voters into irrelevance. Taken together, these two decisions would make future fair elections impossible.
Stephen Breyer, writing on behalf of the three liberal justices after the Roe decision quoted Thurgood Marshall: "Power, not reason, is the new currency of this Court's decision making."
Tom Thomason
Newnan