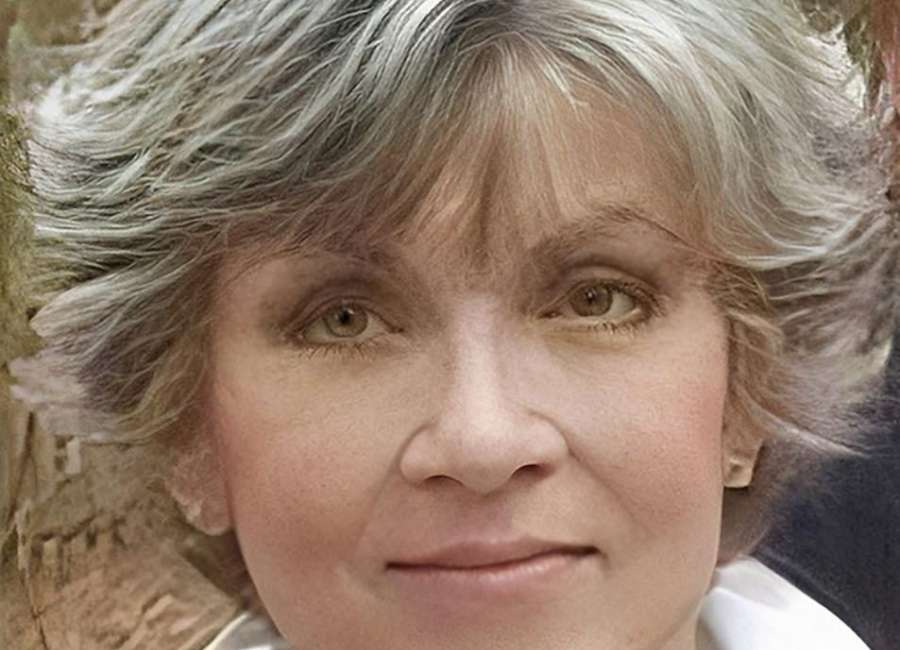 At dinner with friends, we recalled a mutual pal from our past.
"Always complaining," someone said.
"Most negative person I've ever met," said another.
"Died way too young," I lamented.
It's not only "crack" that kills. Negativity does a mighty fine job, too. Diseases, accidents and murders play their role. But negativity can contribute to rushing things along, in body and in spirit.
Positivity won't necessarily save lovely, constructive souls from dying. But positive folks are a blessing to all they meet and to all they leave behind.
Yet some entirely wretched, negative humans still walk the planet and, Lord help me, refuse to perish from the earth. Or even repent.
I think of Positivity and Negativity as families.
The Positivities are imperfect, but good people.
The eldest child, Pollyanna, is a preternaturally confident, high-achiever. Determined to wear glasses tinted a distinct rose, she stubbornly eschews negativity in favor of happily pursuing and preserving a perfect, extreme, illusory vision of optimism.
The middle child, Who-Me, is the lost child in the middle of the family sandwich, plodding along. She doesn't see too well but refuses to wear glasses. She's not especially introspective, so she depends on strength, resolve and will-power to stay positive.
The third and youngest, Philosophical, embraces a lovely approach about life. She never got a completed baby book or videos of her first steps like her siblings. But her vision is 20/20 with prescription lenses. She sees clearly, with intention. She recognizes positive and negative realities, chooses to take what she needs, and leaves the rest. She learns. She thrives. She's fun. She is my favorite Positivity child. Don't tell the others.
The entire Negativity family is humorless, needy, enmeshed, clingy, contagious. They see nothing of the good. They instinctively gravitate to pessimism, judgment, grudges and gossip. The Negativity children grow up and spawn more of their own kind.
Spanish artist Goya painted a series of ominous "Black Paintings." One depicts the all-powerful god, Saturn turning on his own children and consuming them so they couldn't usurp his position or his power. Gross. Abhorrent. Negativity does that to a person; it's a sucking, self-perpetuating black hole of the spirit, skewed, hungry and never satisfied.
Know anyone like that?
Playwright Tom Stoppard said, "Look on every exit as an entrance somewhere else." So recently we took a trip, driving long distances to leave home and see friends and new things that are stunningly noteworthy as well as ridiculously frivolous and fun. Majestic Niagara Falls vs. the Longaberger Building, a huge office building the spitting image of a Longaberger picnic basket. The Big Coffee Pot, a building that resembles a, well, must I say it?
Gas prices, traffic and road fatigue notwithstanding, driving can often be rewarding, spontaneous and interesting. And humorous. If there's no hurry, one gets to kick the brakes at funky places whenever they please.
One year we drove part of Route 66. Near Amarillo, there's a row of Cadillacs buried halfway, nose-down in a straight soldier course. Spray-painting encouraged. We did our part, tagging our initials inside a big heart.
The Big Texan Restaurant boasting a 40-foot cowboy statue outside is the place you can eat a steak, buy plastic, boot-shaped souvenir mugs for your grandkids and watch some guy with questionable IQ sit center stage and attempt to devour more than one human alimentary tract should be asked to handle, all for the dubious honor and a free meal.
Like he would still be hungry.
Next year, someplace meaningful, plus the world's biggest ball of yarn!
Longtime Newnan resident Susie Berta has many creative pursuits, including music, art, writing, cooking, gardening, entertaining and decorating. She is now pursuing her passion for writing and recently published her memoir, "The Veterinarian's Wife." She can be reached at susie.berta@gmail.com.