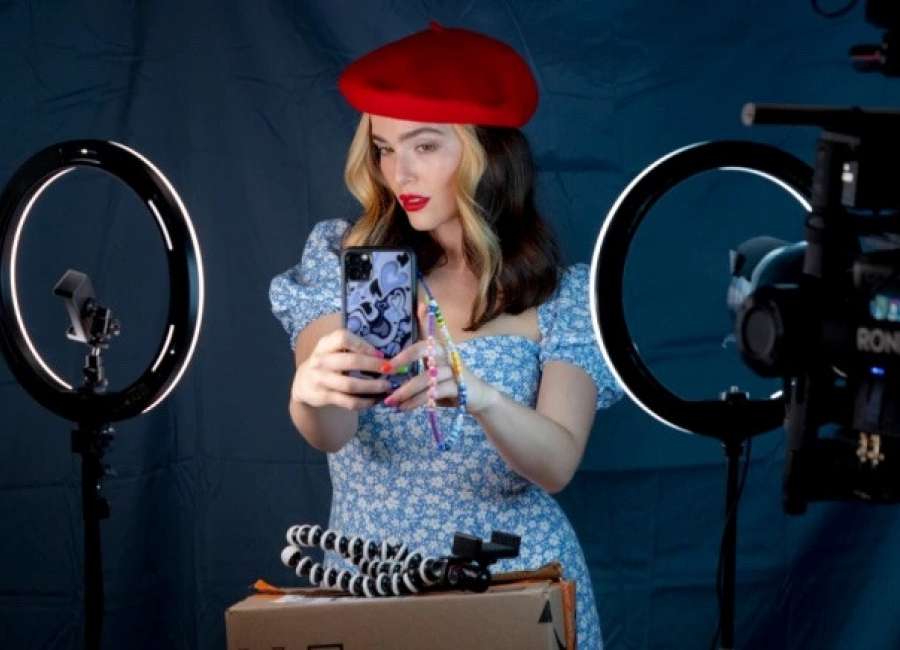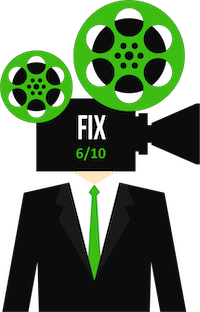 Review By: Jonathan W. Hickman

Film Details:
Director: Quinn Shephard
Cast Zoey Deutch, Mia Isaac, Dylan O'Brien, and Karan Soni
Running Time: 1 hour 40 minutes
Now available on HULU
Writer/director Quinn Shephard satirically skewers the intoxicating lure of social media fame with the entertaining, intentionally cringy satire "Not Okay."
After unsuccessfully pitching a story to the website where she works, photo editor Danni (Zoey Deutch) decides to take a fake vacation to Paris. Using her expert Photoshop skills, Danni posts a series of convincing photos to social media platforms chronicling her adventure. But when a terrorist attack rocks Paris, she carries on with the charade. This lousy decision has devastating consequences.
While it is difficult to imagine Deutch as a hopeless loser with no friends or romantic prospects, director Shephard's script convincingly exposes the superficial nature of Internet fame. This conundrum means that no matter your financial resources or privileged upbringing, making it in the Gen-Z world requires a personality-forming catalyst.
And if you don't have a seminal monumental event, it's easy to create one out of thin air. Shephard's script reminded me of one of the subplots of the series "Search Party." And Danni would fit right into that show's phony world.
It's uncomfortable but entertaining to watch Danni get deeper and deeper into her catfish-like social media existence. She gains the attention of a genuine survivor named Rowan ("Don't Make Me Go" star Mia Isaac). And as her star rises, Danni hooks up with cheesy celebrity Colin (Dylan O'Brien from "Love and Monsters"). This empty sexual encounter leaves her even more empty.
Danni masks her imbalanced mental state with trivial behavior. And her tone-deaf attitude understandably leads her to dark places. The cost of instant fame is hard enough, but faking it proves to be impossible.
Deutch is first-rate in the lead, and it is good to see Isaac, who made an impression recently with her role in "Don't Make Me Go." Actress turned director Shephard demonstrates a deft touch by bringing things full circle in the film's rousing although preachy conclusion. It's a well-managed production that benefits from appealing performances and a topical subject.