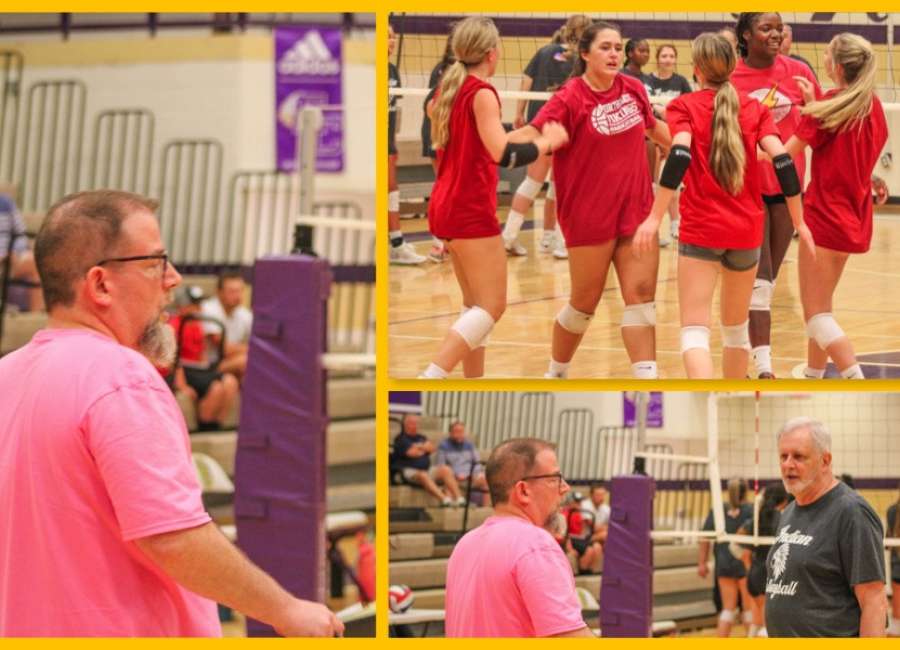 It was a packed house at the John Thrower Gymnasium Thursday night as the Northgate Lady Vikings and the East Coweta Indians participated in an informal scrimmage for their varsity, junior varsity and ninth grade teams.
Head Coaches Matt Trucks from Northgate and Paul Collins got a glimpse of where their programs stood with a couple of weeks until the opening of the regular season.
East Coweta will open their 2022 season in Columbus against Brookstone and Northside on Aug. 9, while Northgate will open the same night against Whitewater.
The two teams will join up again on Sept. 22, along with the Newnan Lady Cougars to play for the 2022 Coweta Cup. This year's cup event will be held at Newnan High School.