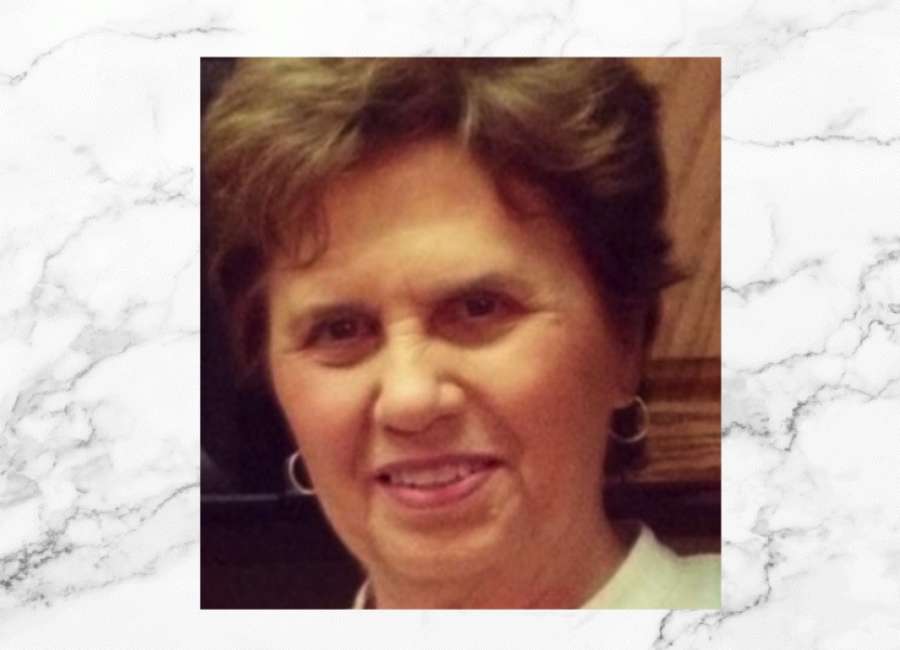 Mary Edith Lee peacefully departed this life on June 28, 2022, at the age of 81.
Mary was born on April 14, 1941, to the late Reverend William B. Lee and Ongie Hitt Lee, at Stephens County Hospital in the beautiful mountain town of Toccoa, Georgia.

Mary bore the essence of Christ in everything that she did upon this Earth. She shared unconditional love with every person that she met. Mary raised 3 beautiful children and served in the ministry of her brothers' churches throughout her life. She never turned down an opportunity to share the love of Christ with others. You could often find her in the kitchen whipping up a feast for her family or pulling a perfect pound cake out of the oven with a smile on her face and a song in her heart. The doors of her home were opened to countless orphans and homeless children in her years of being a foster mother, raising each one as if they were her own blood. Her house was always filled with children, grandchildren, and great-grandchildren to whom she was lovingly known as "Meme". Meme's house was home to so many.
Mary was preceded in death by her brother, Dr. William Bryan Lee, and her first-born daughter, Debbie Lee Smith.
She is survived by her sister, Rebecca Elaine Lee, her brother Dr. Richard G. Lee, children, Jeffrey Todd Smith, Jack Preston Smith, and Kristy Michele Smith Swafford, grandchildren, Brandon Todd Smith, Jennifer Lauren Smith, Mary Christine Lamp, Erin Edi Schultz, Jeffrey Daniel Smith, Morgan Teale Smith, Christian Lee Hebert, and Anthony Preston Swafford, great-grandchildren, Colton Lee Smith, John Preston Statham, River Canyon Davenport, Edi Dargan Schultz, and Eli Preston Davenport.
A memorial service will be held on Tuesday, July 5, 2022, at 4:00 PM in the chapel of McKoon Funeral Home to honor and commemorate the extraordinary life of Mary Edith Lee. The family will receive friends prior to the service beginning at 2:00 PM. For those who wish to send flowers, please note that Mary's favorite flower was the yellow rose.
Condolences may be expressed to the family online at www.mckoon.com.
McKoon Funeral Home & Crematory 770-253-4580