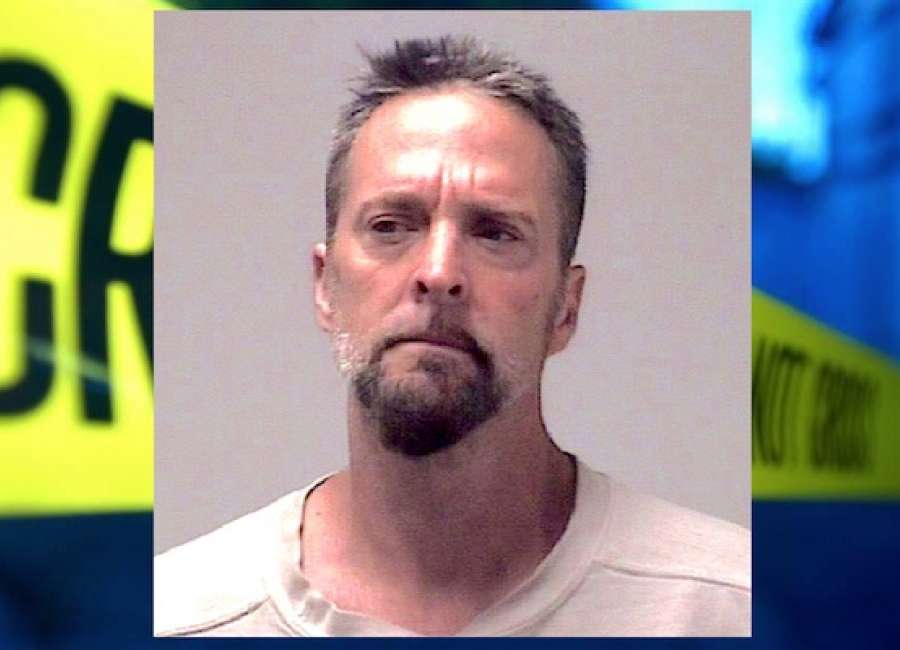 A man was arrested for battery after a Wednesday morning domestic dispute on Harris Drive in Newnan.

Responding to a report of an injured person at the residence, Coweta County sheriff's deputies found a woman holding a cloth to her neck and bleeding from her arm.
"(She) was uncooperative with deputies who tried to render first aid while waiting for EMS," according to Toby Nix, CCSO public information officer.
Nix said the victim told deputies she was cut by Joseph Burnsed at a residence on Glover Road.
"Joseph advised deputies that he and the female were arguing outside his residence in the front porch area," he said. "At some point, he felt threatened by her and grabbed her by the waist."
Burnsed and the woman reportedly fell to the ground as a result, and he claimed the woman landed on some trash in the yard that caused her injuries.
The Criminal Investigations Unit was called to the scene because of the injuries and the inconsistencies in the two accounts, Nix said, and Burnsed was arrested and charged with battery.