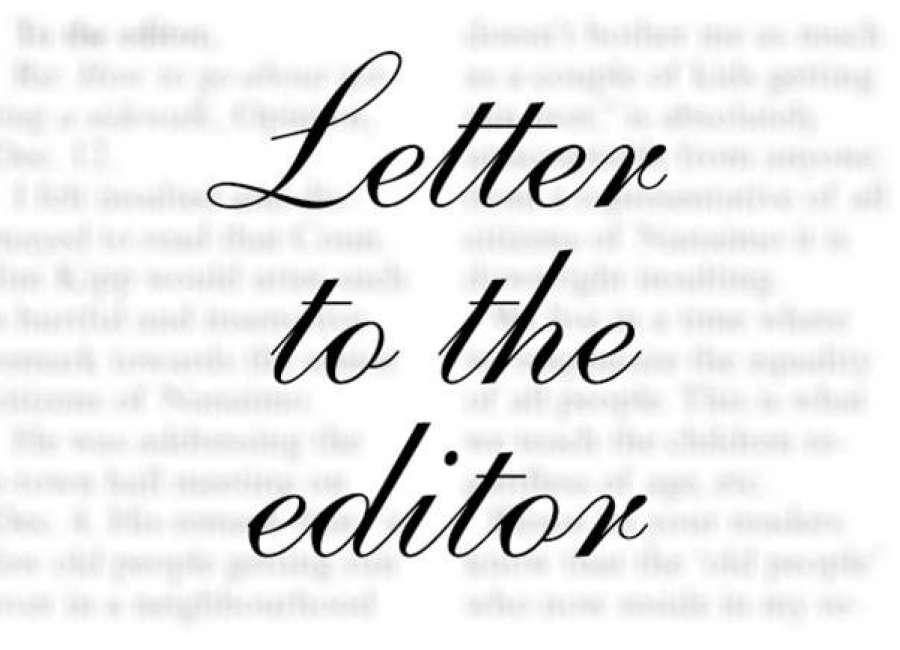 Does anyone wonder why crime is on the rise? The story in the NTH dated July 6 puts it all in perspective. The story is about James Warren Sprinkle, 27. Most of my copy is actually quoted from the paper.
"In 20121, Sprinkle, 27, was charged with leaving the scene of an accident; fleeing, attempting to elude a police officer, reckless driving, stop sign violation, obstruction of an officer, and not obeying an authorized person directing traffic in connection with a police chase on March 28, two days after a tornado swept through the city."
He crashed his car on the railroad tracks on First Street. "From there he ran away, leaving his girlfriend, identification and some illegal drugs in the car. Officers ran his identification and found that he was also wanted for a probation violation, the police report states."
Here is where it gets good. "On Tuesday, Judge W. Travis Harrison sentenced Sprinkle to 12 months of probation and a $5,000 fine for the felony."
The guy is on probation already, racks up a whole list of charges, and the judge gives another probation and a $5,000 fine? The DA asked for five-years of prison followed by 12 months of probation.
Until judges get tough on all these repeat offenders, there will be no crime reduction. The ink isn't dry on the criminal report, and these clowns are back on the street. Time to stop reelecting the same soft judges.
Mike Adams
Newnan