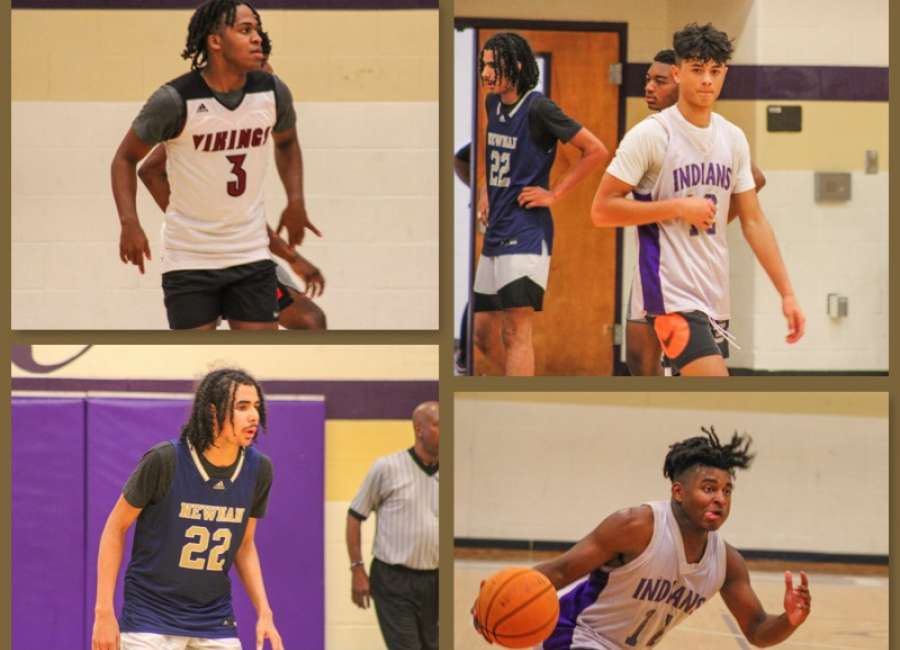 By Derrick Teagle / sports@newnan.com

In April, a meeting between Young Stars Elite Director Nsa Austin and Empowered 4 Life Director Derrick Teagle laid the foundation for The First Annual Elite Georgia Basketball Showcase.
The vision was to bring 32 of the top under-the-radar basketball players to one location (East Coweta High) to allow them to show their skills against high level competition.
The Elite Georgia Showcase featured players from 17 different schools and seven counties. The event had over 30 colleges scouting in attendance to watch the student-athletes in person or live stream (via LG Scouting livestream).
The purpose of the event was to educate the parents and students about the college recruiting process as well as getting the students in front of college coaches.
The girls were led by former Newnan High and Georgia Southern player Ashely-Melson Gresham and current East Coweta Head Coach Quacy Timmons. The boys were coached by Empowered 4 Life's Derrick Teagle and Young Stars Elite James Hutcherson.