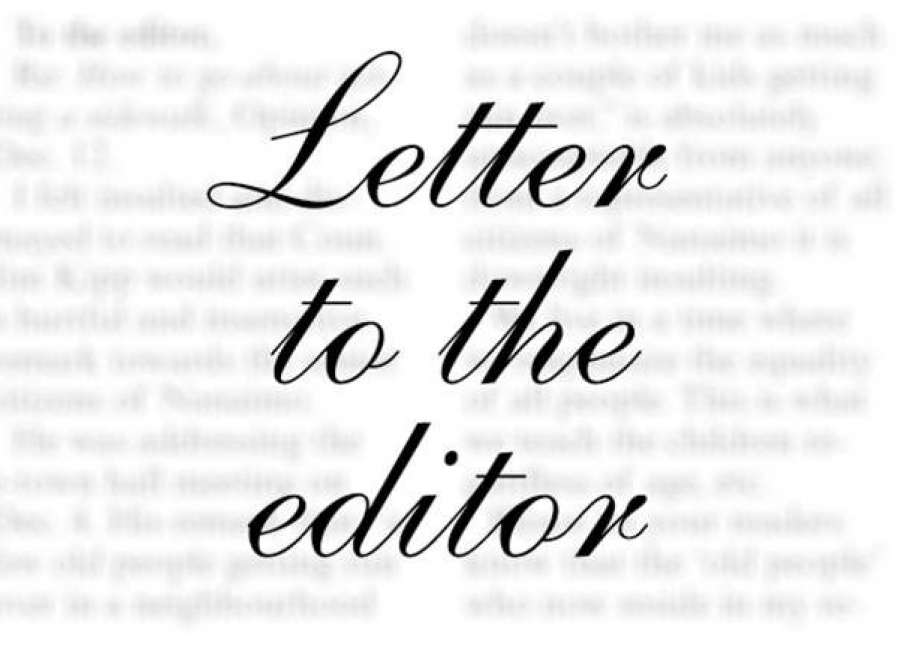 It makes me sad to see something about crime in Coweta County almost every week on the Atlanta news. Sometimes it is more than once weekly.
Most of the crimes are related to high speed chases or some other traffic issues. At other times, we see crimes in which our citizens are hurt or killed.
I realize that Coweta County is not the only place this happens, but it is really sad to see folks from Coweta County in these situations.
I would like to take this opportunity to commend our Coweta County Sheriff's Department, the Newnan Police Department, Senoia Police Department and Grantville Police Department for the excellent job they do in solving these crimes and catching these criminals.
They are putting themselves in harm's way to protect our citizens and they do an amazing job.
Thank you, ladies and gentlemen, for the great job you do! I personally thank you very much and appreciate your service. May God watch over you and keep you safe.
Brenda Clark
Newnan