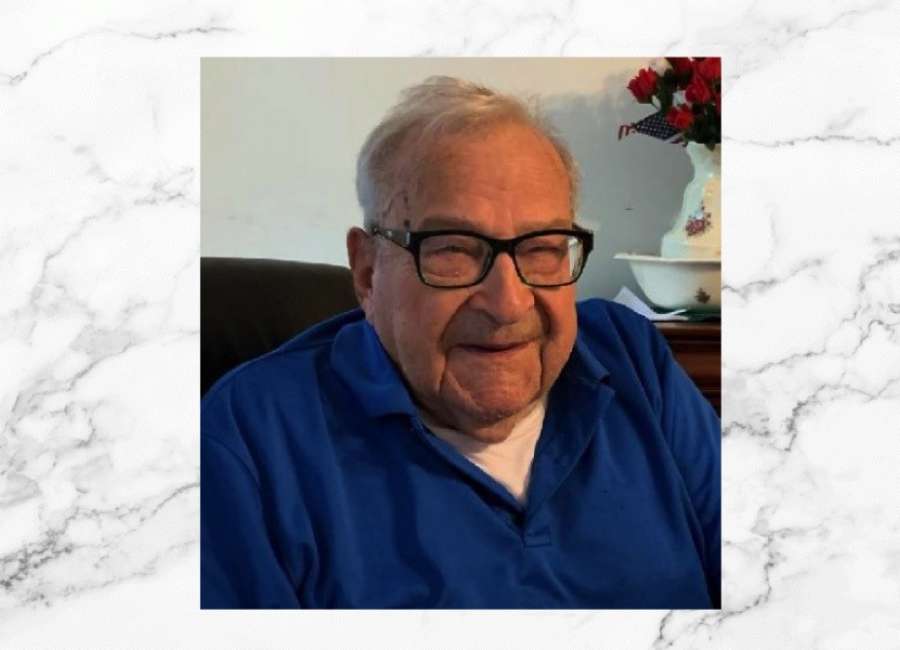 Mr. James Carlton Ivester, age 95, of Newnan, GA passed away peacefully Saturday, June 25, 2022.
James served in the U.S. Army from 1945-1987 in active duty and reserves. He was a paratrooper in the 508th Airborne Infantry Regiment and achieved the rank of Major.
He is survived by his sons, Dayton Ivester and his wife, Linda, of Newnan, GA, David Ivester and his wife, Patricia of Davis, NC, Daniel Ivester of Newnan, GA, brother, Doug Ivester of Marietta, GA; numerous grandchildren and great-grandchildren.
A funeral service will be held at a later date. Interment will follow at Hopewell Cemetery in Tyrone, GA where he will be laid to rest next to his wife of 73 years Marian Ivester.
Parrott Funeral Home and Crematory, 770-964-4800.