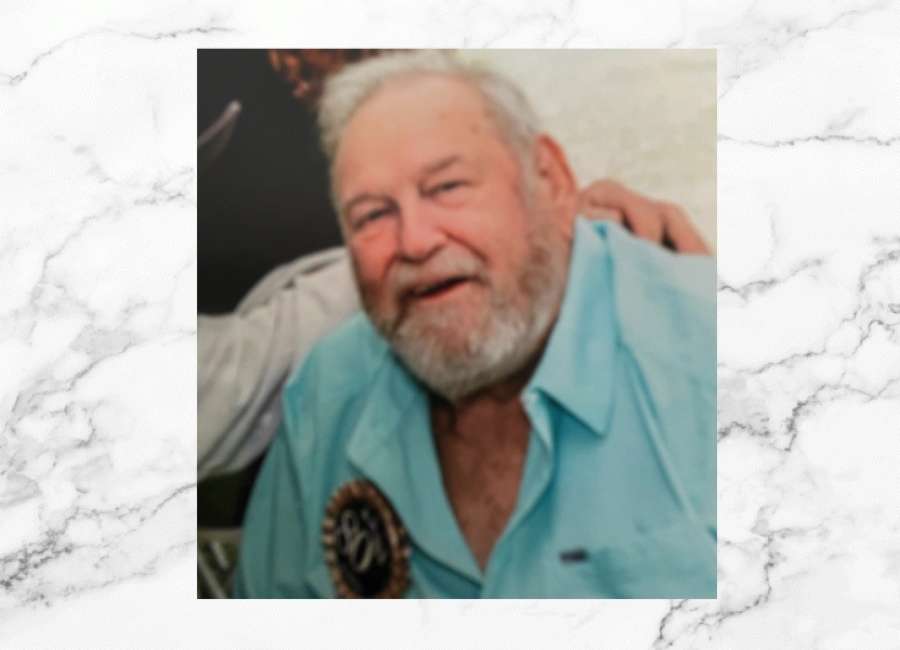 Mr. Frederick P Morrill, 81, of Sharpsburg Ga, formally of Staten Island N.Y. Passed away on Wednesday, July 27, 2022, at home.
He was born on June 15, 1941, in Brooklyn N.Y. to the late Gerold and Helen Morrill. He was preceded in death by his many sisters and brothers, Jack Morrill, James Morrill, Faith Rutherford, Eileen Santos, Kenny Morrill, Ritchie Morrill.
Fred grew up in Staten Island N.Y. and was a 1958 graduate of Tottenville High School. He became a New York city police officer in September of 1963. He went on to become a decorated homicide detective and a proud member of the N..Y.P..D. honor legion. Upon his retirement, he continued to protect and serve his community as head of security for the Westin Peachtree Plaza, Photo Circuits, and Aberdeen Woods Conference Center in Peachtree City. After retiring, Fred pursued a longtime dream of entrepreneurship and built his own food truck, coined Deputy Dog, selling his favorite New York fare, Sabrett's hotdogs.
His greatest love was his family and friends, and he immensely love spending time with them and humoring them with the many stories of his days as a policeman. His gift of embellishment kept us all on the edge of our seats and filled with laughter.
The viewing is Sunday, July 31, 2022, from 5-7 p.m., at McKoon Funeral Home, 38 Jackson Street, Newnan, GA. The funeral is Monday, August 1, 2022, at 11 a.m., at St. George Catholic Church,771 Roscoe Road, Newnan, GA.
Condolences can be expressed online at www.mckoon.com
Survivors include wife, Cecelia Mills Morrill, sons, Brett (Jodi) F. Morrill, Wayde (Melissa) C. Morrill, Troy (Chrystal) C. Morrill. Grandchildren, Connor Crissy, Tristan Morrill, Trace Morrill, Colton Morrill, Gavin Morrill, Grayson Morrill, Chance Kimbrough, Sidney Kimbrough, Cody Morrill, Kyle Morrill, Kellianne Morrill, Brittney Davis, Savannah Watts, and Madison Purvis; great-grandchildren, Lila Lucas, Mason Morrill, Carson Kimbrough, Luella Morrill and many nieces and nephews.
McKoon Funeral Home & Crematory (770) 253-4580