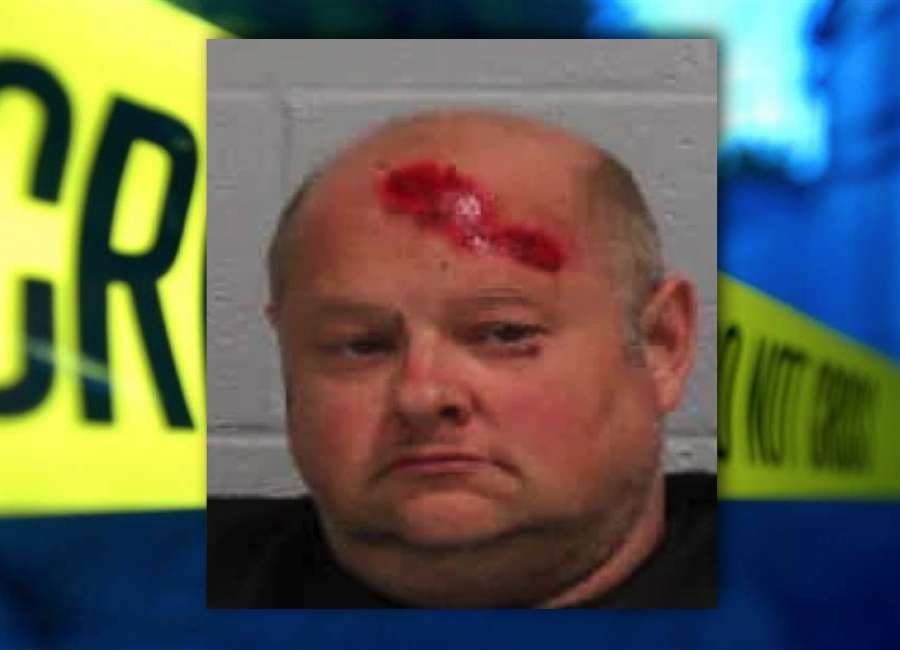 By Kennae Hunter / khunter@times-georgian.com
The Carrollton Police Department is investigating a murder that occurred on Adamson Square shortly after midnight Saturday.
Richard Sigman, 47, of Carrollton, has been arrested and charged with allegedly committing murder, three counts of aggravated assault and possession of a firearm in the commission of a crime for his alleged involvement in the death of University of West Georgia student Anna Jones, 18, of Carrollton, according to a CPD press release.
On Saturday, July 30, at approximately 12:27 a.m., officers responded to Tanner Medical Center regarding a woman with a gunshot wound, Jones, the release said.
According to the release, callers advised that the incident occurred off Adamson Square in the courthouse parking deck.
Preliminary information indicates that Sigman and another man, whose identity was not released, allegedly got into an argument at Leopoldo's, a restaurant located on Adamson Square. The unidentified man notified security that Sigman threatened to shoot him.
According to the release, security approached Sigman, saw he had a weapon, and then told him to leave. Sigman then left walking toward the parking deck, per the release.
The CPD investigation then indicates Sigman allegedly walked into the parking deck and began shooting into a parked vehicle striking the victim. Friends immediately drove her to the hospital where she was pronounced deceased, per the release.
According to a statement released by UWG, the school is working with the city of Carrollton Police Department, which leads this ongoing investigation.
The university has confirmed that Sigman was a professor in the Richard's College of Business. He was released from employment today.
"On behalf of the university, we wish to convey our heartfelt condolences to Anna's family and many friends," said Dr. Brendan Kelly, UWG's president. "We know this news is difficult to process and affects many members of our university community. We ask that you keep Anna's family and friends in your thoughts during this tremendously difficult time."
This is an active and ongoing case. Anyone with information is encouraged to contact Carrollton Police Department at 770-834-4451. All callers may remain anonymous.