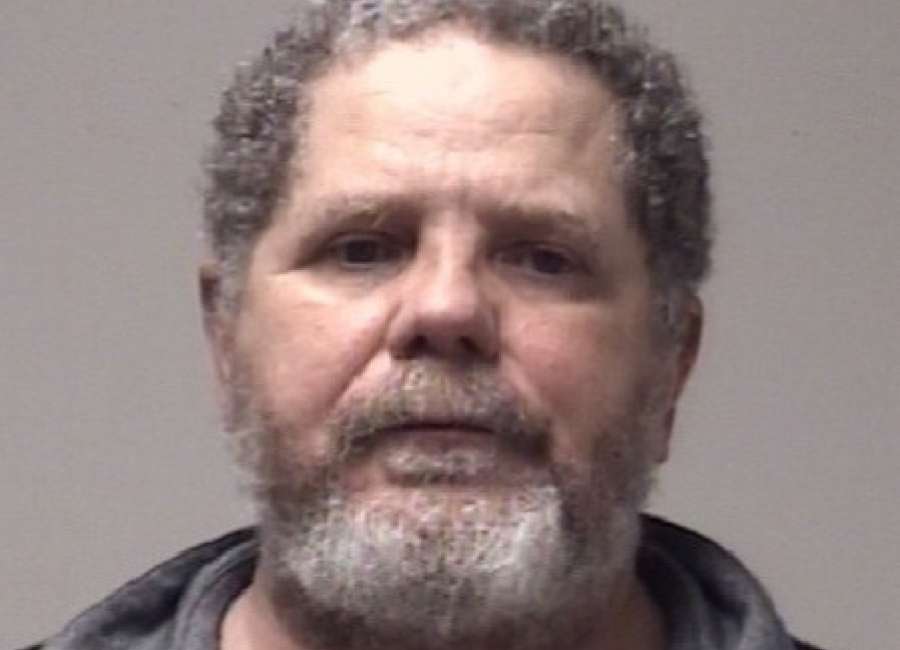 A Newnan man is in custody after allegedly hitting a bicyclist with his truck.

William Lacoste, 62, of Newnan, is charged with felony aggravated assault, misdemeanor simple assault and reckless driving on Sunday after an incident involving a bicyclist.
According to an incident report from Newnan Police Department, the bicyclist was cycling on Jackson Street and was "buzzed" by Lacoste driving a Dodge Ram pickup truck, nearly hitting him.
"(The bicyclist) says when he caught up to Lacoste at the red light located at Jackson St. and Clark St., the two men exchanged words in a verbal argument," the incident report states.
The two then stopped near Temple Avenue, and according to the bicyclist, it "appeared (Lacoste) was going to turn right but he did not have a turn signal on."
The cyclist reportedly told police he went left and passed Lacoste on the center white line, and once he got around the vehicle, Lacoste accelerated and intentionally hit him with the vehicle.
According to the police report, Lacoste said he "slowed near Temple Avenue and that (the bicyclist) passed him, then came over and drove the bicycle into his truck."
"Lacoste says he never stopped and did not intentionally strike (the bicyclist)," the incident report states.
Following the incident, witnesses stated that after the incident, the bicyclist and Lacoste engaged in a verbal altercation. One witness stated that Lacoste yelled and swore at the bicyclist, so the witness asked Lacoste to step back and stop yelling. In response, according to the police report, Lacoste got in the witness's face, "yelling at him, wanting to fight him," according to the incident report, and started to bump the witness with his chest.
The witness said he witnessed Lacoste speed up and hit the bicyclist intentionally. Other witnesses said they saw the same thing – the truck slowing down to allow the bike to pass, then speeding up to hit him.
Police said that "due to the stories all appearing to be the same" other than that of Lacoste and his brother, who was riding in the Ram, Lacoste was arrested by Newnan Police.
Lacoste was transported to the Coweta County Jail and later released on a property bond.

The cyclist was treated for non-life threatening injuries by EMS and went to the hospital to be evaluated.