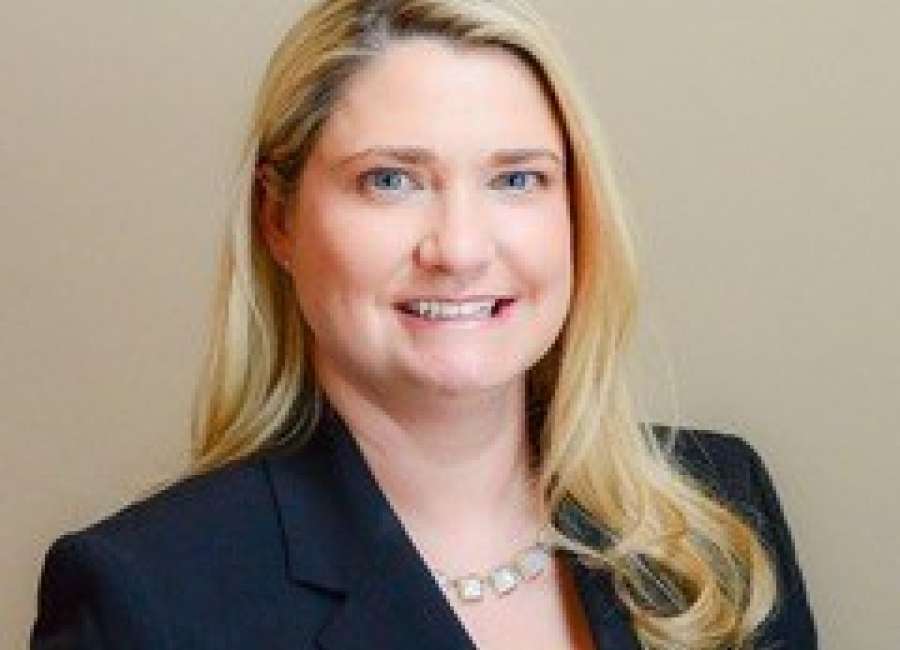 The Coweta County Development Authority, and the Development Authority of Coweta County have selected a finalist for the economic development organizations' next president.

Sarah Jacobs, currently working as the manager of economic development of Spire Energy in St. Louis, has been chosen as the leading candidate for the position. Jacobs has held that position since 2018.
Jacobs will be voted on by both authorities after a 14-day waiting period required by Georgia law. If approved, her first day will be August 1.
"Sarah will bring a wealth of economic development experience to Coweta," said John Daviston, chair of the authorities and the owner of McKoon Funeral Home in downtown Newnan.
"She has worked major economic development projects as well as small and medium size ventures," Daviston said in a press release from the authorities. "The board was impressed with her existing industries initiatives in her previous roles, as well as the approaches she has taken to target companies for expansion opportunities. She has the marketing background and the drive to build upon the foundation that has been put in place for the past 10 years or so."
Before joining Spire, Jacobs served as the director of economic development for the St. Louis Regional Chamber of Commerce in Missouri. In that capacity, she led a team from 2016-2018 to attract over $770 million in new investments for the St. Louis area, plus 1,000 new jobs.
Jacobs is a graduate of Maryville University in Missouri, where she earned a Bachelor of Business Administration, and Master of Business Administration degree.
She will fill the role vacated by Trae Westmoreland, who resigned as president back in March to accept a position with a family business.
"Georgia is one of the most business-friendly markets for economic development in the country," Jacobs said in a press release. "I look forward to working with the current team members and board to strategize about how we can build upon the successes of the past to grow the tax base and provide additional solid employment opportunities in Coweta County. My husband and I are excited about becoming a part of the community."
Her husband, Matt, is the head of business operations for American AgCredit. They have one daughter, Jordan.
Both development authorities engaged with the Chason Group to lead the search process. The Georgia-based firm specializes in executive searches for economic development organizations, chambers of commerce, foundations and other non-profits, according to a release from both development authorities.