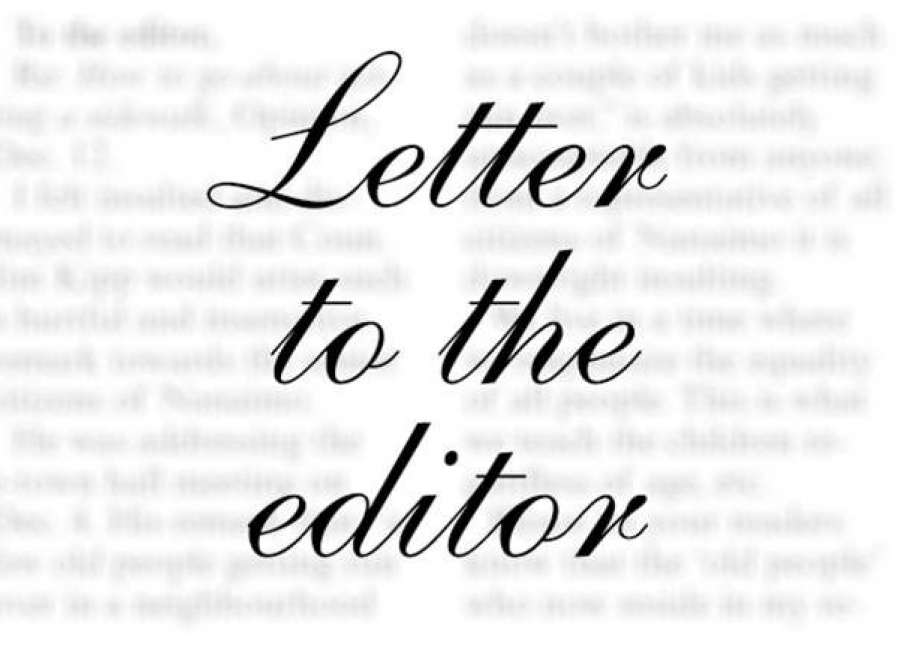 While working towards one of my Cub Scout badges, I was required to learn the appropriate hand signals for left turns, right turns and stopping when operating a bicycle. That was more than 45 years ago, and I still use those signals today when cycling.
We didn't learn those signals in order to safely navigate the driveway. We learned them because we might find ourselves riding our bikes down the street at some point in life. We understood that it was important to ride our bike defensively and to provide motorists with cues as to our intentions to minimize the chance of being hit by a 3,500-pound auto.
With the exception of the Interstate, our streets and roads in Coweta are available to all to use. Autos, trucks, motorcycles, bicycles, tractors and even golf carts may use our streets to navigate from point A to point B, and yes, some of those roads are not safe for cyclists. In December the community was reminded of the dangers of riding a bike on the road when a woman was killed by a hit and run motorist on Sewell Road. We can be sure of one thing. That woman was the daughter of someone.
Most recently, a male cyclist was hit and injured on Jackson Street. One would expect tensions to be low for motorists on a beautiful Sunday afternoon, yet the cyclist found himself in a defensive position attempting not to get hit by the motorist and worse yet attempting not to be physically assaulted. We are sure of one thing. The cyclist is a son, a husband and a Coweta County employee. It's difficult to understand how the motorist could have such a strong disdain for a fellow Cowetan. It's hard to reconcile why a motorist would want to fight a cyclist in the middle of Jackson Street.
Coweta is a community of cyclists. We are all one degree of separation from a fellow Cowetan that bikes. The majority of cyclists that utilize our roads and streets are not aliens from outer space or cyclists from Midtown Atlanta looking to invade our space. They are locals that we share a space with called Coweta County. Is it too much to ask that we cordially share our space and in this instance share the road? I've never met a cyclist that looked forward to being hit by a truck. Most cyclists operate as a defensive driver would. They are navigating in a way to make certain that the motorist sees them.
Our community is quick to celebrate how wonderful our people are and how great Newnan and Coweta are.
If we are indeed as great as the pats on our backs we give ourselves, then being patient with each other shouldn't be difficult. It shouldn't be difficult to be kind to each other. It shouldn't be difficult for our local municipalities to deploy equitable road designs. Are bike lanes too much to ask for? It's not always about more asphalt.
Sometimes it's simply about where you paint the lines. While bike lanes would not resolve all challenges, it would provide protection to both our motorists and cyclists. It would demonstrate that cyclist safety is a priority in our County.
I was a Cub Scout. I am a son, father, brother, grandfather, husband, friend, Cowetan, and I'm a cyclist.
Chris Doane
Newnan