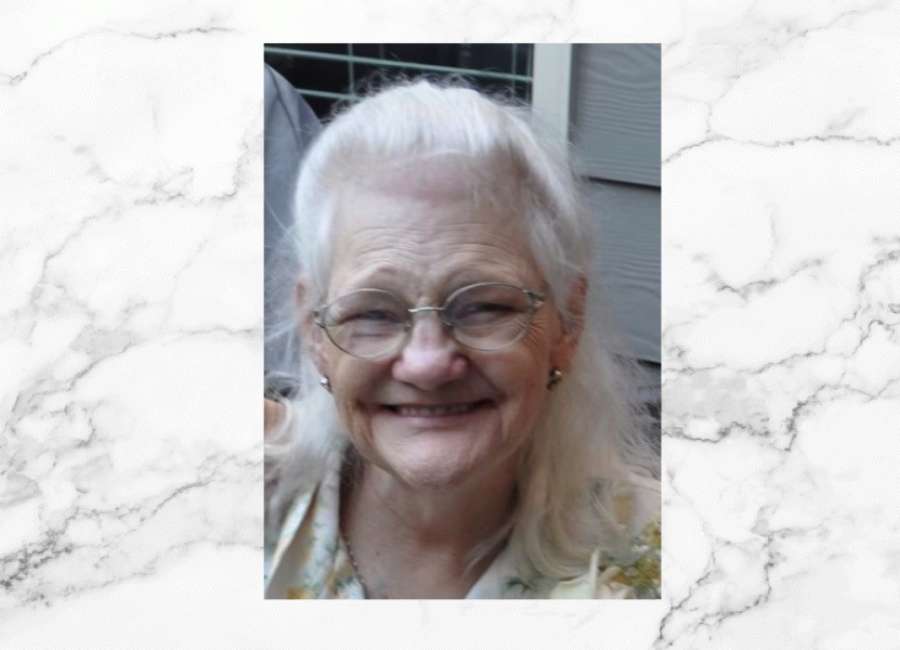 Cheryl Floyd Boswell, 70 of Andalusia, AL formerly of Newnan Ga passed away July 25th at Flowers Hospital in Dothan, AL.
Ms. Boswell was born June 25th, 1952, in Newnan, Ga She is A 1972 graduate of Newnan High School and a 1996 graduate of Carroll Technical Institute with a diploma in accounting and a full-time devoted Mother. She was a member of the church of Christ.

She was preceded in death by her parents Oscar V and Opal O Floyd
She is survived by her sons Steve A Boswell Jr of Andalusia, AL. Floyd Boswell Of Newnan, Ga and daughter, Vanessa Boswell of Firestone, CO.
Condolences may be expressed to the family at www.mckoon.com
Funeral services will Be Friday, July 29, 2022, at 2 p.m. in the Chapel Of Mckoon Funeral Home with Minister Ben May officiating. Visitation will be one hour prior to the service. Interment will follow at Forest Lawn Memorial Park.
McKoon Funeral Home & Crematory (770) 253-4580.