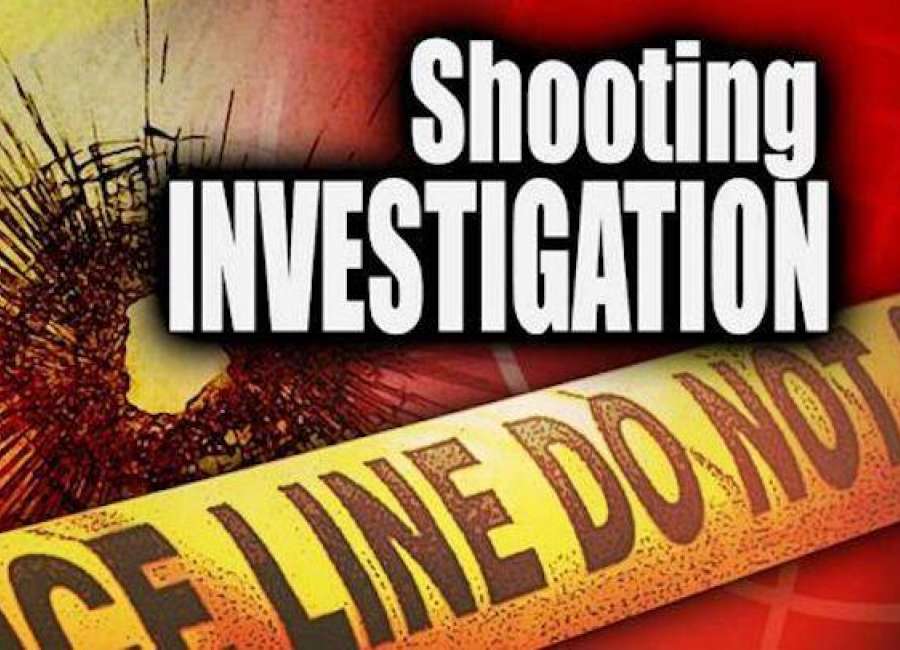 Authorities say a man was shot Wednesday after a dispute at a Newnan apartment complex.

Around 8:15 p.m., Coweta County sheriff's deputies were dispatched to Shenandoah Forest Apartments after a report of gunfire at the complex. There, the deputies discovered a 19-year-old man with a gunshot wound to his pelvis.
"It is not believed, at this time, that this incident was random," said Toby Nix, CCSO public information officer.
Nix said the shooting is believed to be the result of a dispute, and that gunfire was exchanged between the victim and the offenders.
The man, whose name has not been released, was airlifted to an Atlanta-area hospital, where he is in stable condition.
The CCSO's Criminal Investigations Unit was called to the scene after the shooting.
"Interviews with witnesses have been ongoing and will continue in the days to follow," Nix said.
This story will be updated as new information becomes available.