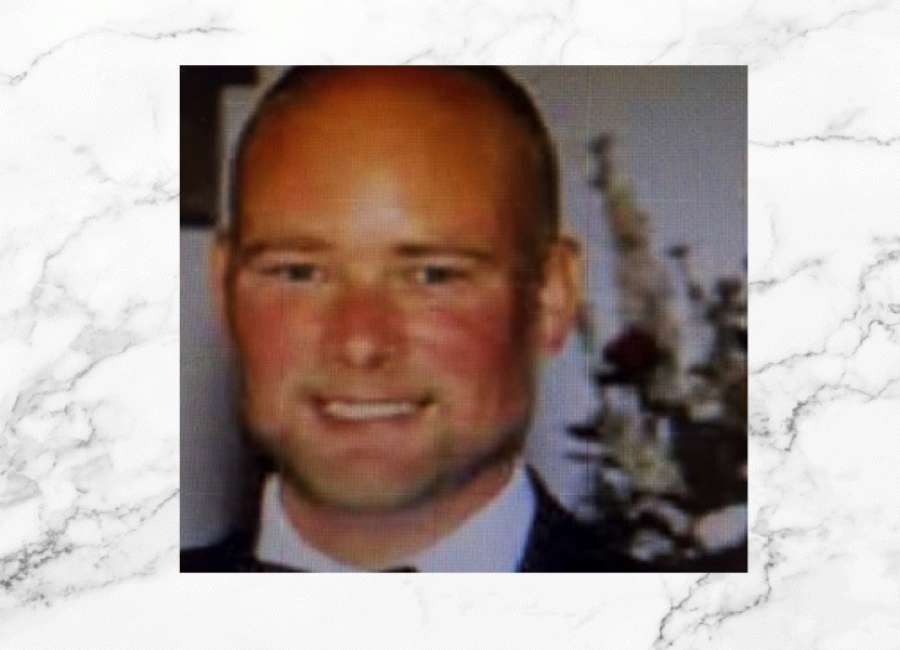 William Joseph Thatcher (Bill), 51, of Newnan, Georgia, died peacefully on June 8, 2022.
He was an employee of Delta Airlines for 20 years.
William is survived by his parents, Geraldine and Donald Thatcher; brother, Donald Thatcher; and niece, Amanda Nichole Thatcher.
A funeral mass will be offered on Saturday, June 18, 2022, at 9 a.m at Holy Trinity Catholic Church, Peachtree City, Georgia. Expressions of sympathy may take the form of donations to Sacred Journey Hospice in Newnan, https://www.sacredjourneyhospice.com/.
Mowell Funeral Home & Cremation Service, Peachtree City – www.mowells.com