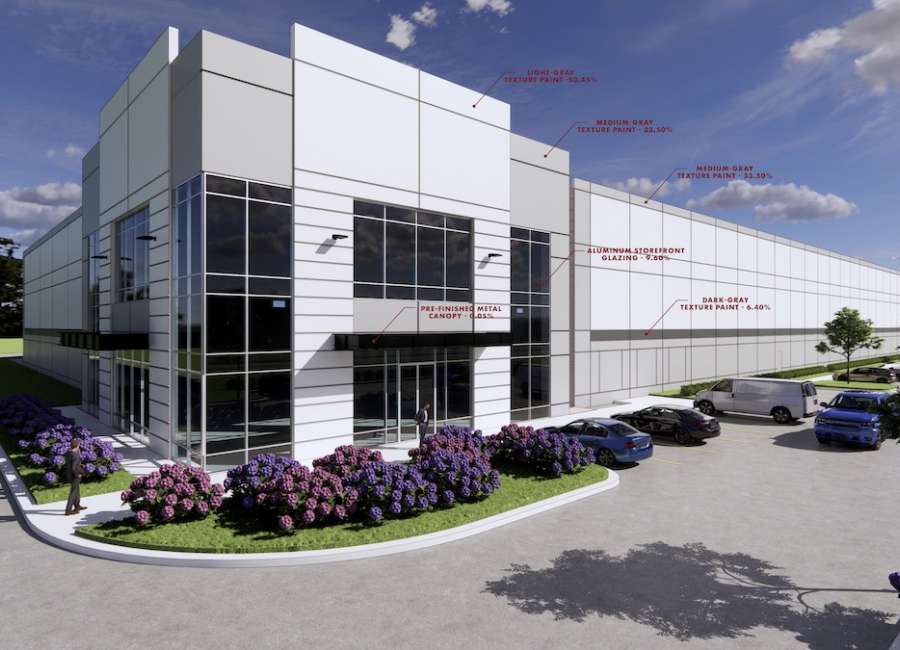 The Coweta County Board of Commissioners will hold a public hearing at their meeting July 12 concerning a possible warehouse facility on Highway 16.
The facility would be located at 765 Highway 16 in Newnan, south of the Newnan city limits.
The public hearing was approved by the board at their meeting last Tuesday, and will concern the rezoning of three parcels of land from Rural Conservation, or RC, zoning, to Light Industrial, or LM, zoning. The request covers 48.175 acres of land.
In a letter to the county, Steven Rowley, senior vice president of CA Ventures, who is seeking the rezoning, said the project would feature two buildings and would be "rear-load, multi-tenant, state-of-the-art support facilities."
"It is designed to support and grow the local economy and provide a much-needed space for businesses to operate," Rowley wrote in the letter. "We believe this project will enhance the look and feel of (the) corridor, bring jobs to the area, and tax revenue to the local municipalities."
The two buildings are 275,400 square feet and 204,120 square feet.
Rowley wrote the project would be the second of that type in Coweta in the last 12 months for CA, a Chicago-based firm that bills itself as an "innovative global real estate investment management company."
Last year, CA entered into a joint venture partnership to construct the Coweta Business Center, located less than one mile from Interstate 85's Exit 51.
According to Rowley's letter, developers intend to construct both natural and landscaped buffers on all sides of the property, as well as non-spill lighting and will implement operating restrictions in an effort to prohibit disturbances to neighbors.
At the Coweta County Board of Commissioners' meeting July 12, members of the public will be able to sign up to speak either for or against the proposed project before commissioners vote on the matter. That meeting will be held at 6 p.m. at the Coweta County Administration Building, located at 22 East Broad Street in Newnan.