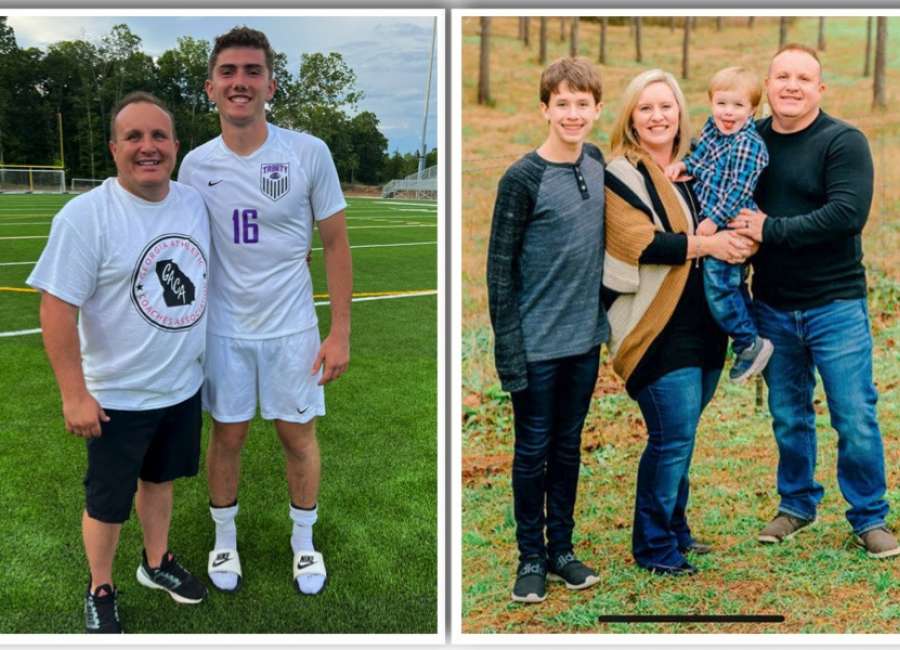 Trinity Christian High School welcomed Mike Townson as the Director of Soccer Operations.
His role will also include the head coaching position for the men's soccer team.

Townson comes to the Lions from Central Carrollton, where he coached for the last seven-years. He joked, "I retired from coaching in May, but that only lasted about 55 hours. I am excited to be back in a small system and start building a program."
He has been in education for 20 years; 15 of those, he has served as a Head Soccer Coach. Coach Townson has over 150 coaching wins; he has coached 15 all-state players and three Southeast All-American Players.
At Central Carrollton, he was named the Area Co-Flag Football Coach of the year last season. He will be assisting Trinity Christian Flag Football Coach Kayla Freund this season.
He is also on the Boys' Executive Soccer Committee for Men's Soccer and Flag Football for the Georgia Athletic Coaches Association. And he is the assistant U.S. Director for Southeast All-American Sports.
Coach Townson is married to a fellow educator, Dr. Emily Townson, a Department Chair at Carrollton High School. They have two children, A.J. and Tyler.