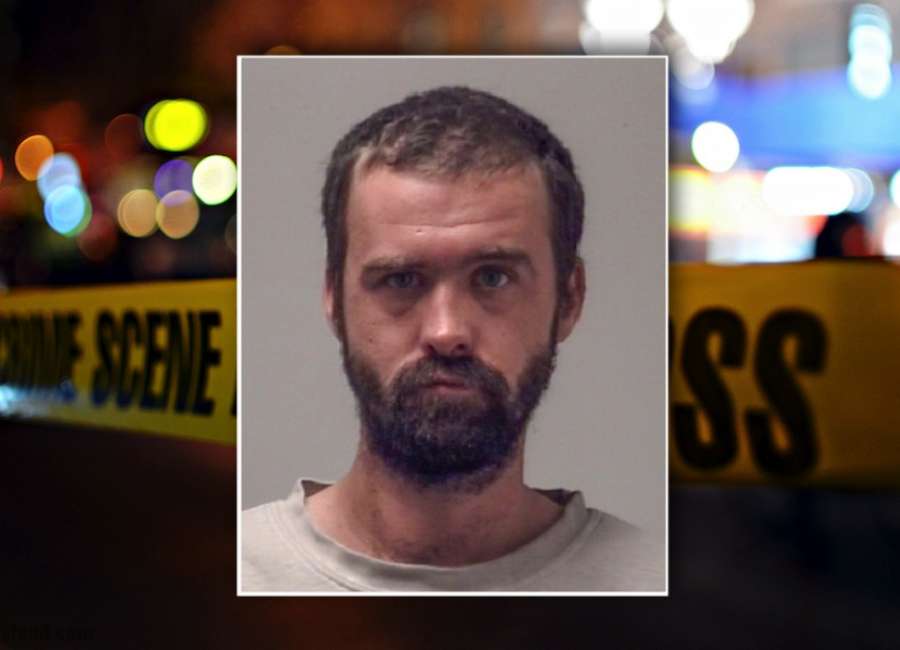 A Newnan man was arrested after hosting a house party with underage drinking, deputies said.

Dustin Ray Hunter, 29, is charged with keeping a disorderly house and contributing to the delinquency of minors, according to jail reports.
The incident occurred Friday when deputies responded to a homeowner on Timberidge Drive who reported being concerned about a text message invitation to a party at a nearby residence.
The homeowner said the house had been the site of several parties in the past, resulting in property damage and a large amount of trash strewn around the area.
The text indicated that a party was planned for that night and asked partygoers to bring their own booze and marijuana, not to cause any drama, and not to block the street, according to the incident report.
When a deputy confronted Hunter about the text, he denied any party was planned. The deputy advised him to ensure that the street wasn't blocked and trash was picked up if a party was to take place.
Approximately two hours later, deputies returned to the house because residents were complaining that the roadway was blocked by more than 30 vehicles.
Because a large number of minors were present at the residence, deputies shut the party down and advised the partiers to go home.
One minor was discovered leaving the house with a large bottle of vodka he picked up at the party. He told deputies he was heading home.
A deputy took the bottle, returned the minor to his home and released him into his parents' custody, the report stated.
According to the report, deputies performed a breathalyzer test on a total of four minors at the Timberidge residence, and their blood alcohol content ranged from .173 to .213.
Deputies spoke with the minors' parents, who claimed they were unaware their children had attended the party and that they were not given permission to attend or to partake of any alcohol or drugs.
Hunter was arrested and transported to the Coweta County Jail.